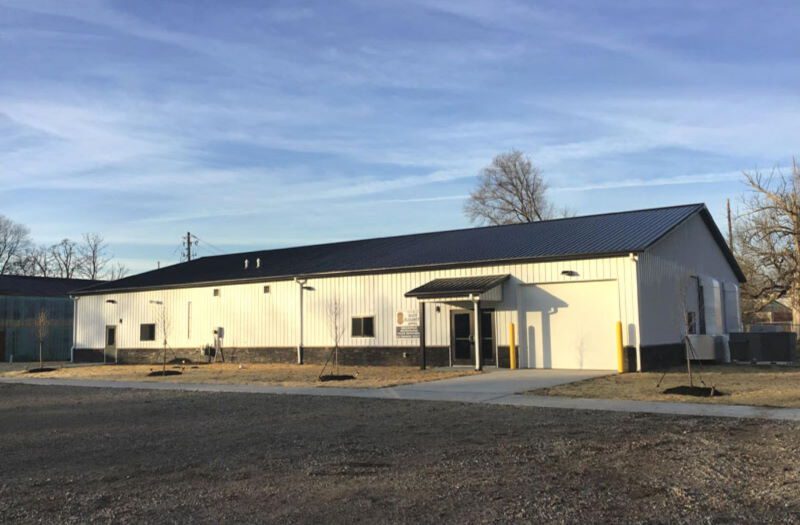 IMPD K9 Dog Training Facility
New construction of the IMPD K9 training facility with kennels, dog run, and support offices.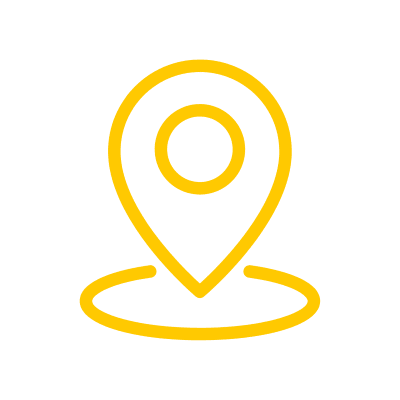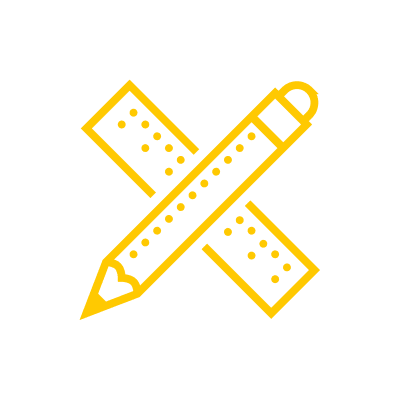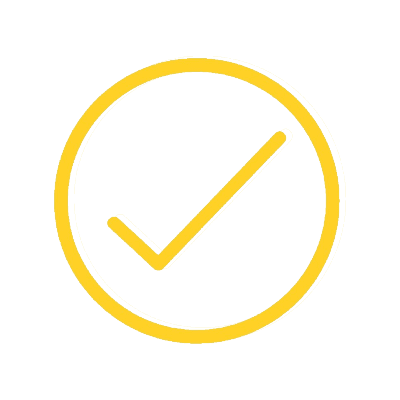 LET'S MAKE
Progress on your design, today.
Whether you have worked with architects and designers in the past, or are new to the process, we'd love to have a conversation with you to explore how Progress Studio can assist on your next project.