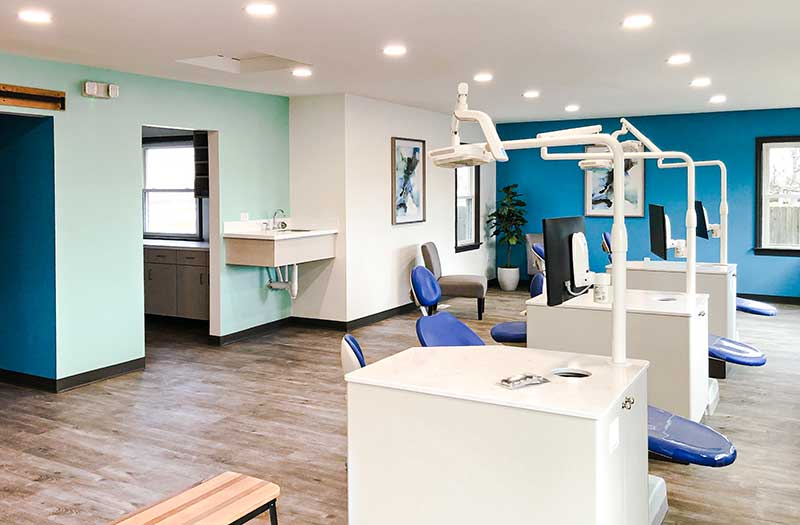 Lambert Orthodontics
A remodel of an existing business facility into a modern dental space featuring open bays, sterilization, imaging, and support spaces for Dr. Jonathan Lambert.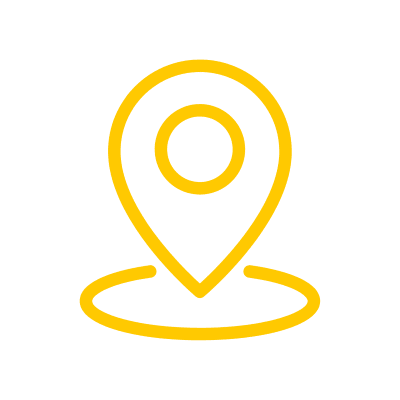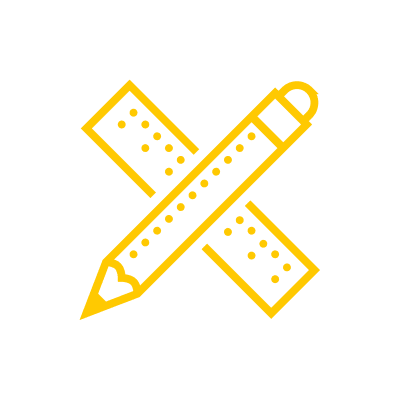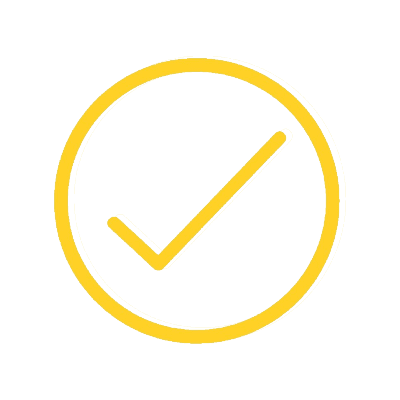 Summary of Client
Lambert Orthodontics is a well-known orthodontic practice that serves the south side of Indianapolis and surrounding areas with the latest in orthodontic care. Dr. Jonathan Lambert, the owner of the practice, purchased an existing business facility to develop his own practice and provide a more comfortable space for his patients. Progress Studio was hired to reconfigure the building's interior and create a modern dental space that features open bays, sterilization, imaging, and support spaces.
Project Goals
Dr. Lambert had several goals for the renovation, including creating a bright, modern, inviting, and comfortable space for his patients. He also wanted to remain cost-conscious while performing an extensive interior renovation. Additionally, he wanted to make sure that the space was efficient for staff and easy to navigate for patients.
Our Solutions
Progress Studio worked with Dr. Lambert on creating a space plan that flowed around the existing building infrastructure while providing suitable space for areas of care and a comfortable waiting area. Our team utilized a modern aesthetic with a neutral color palette to create a welcoming and comfortable environment. The open bays were designed to allow for natural light and provide patients with a sense of space. The sterilization and imaging spaces were designed to be efficient and functional, providing staff with the tools they need to provide quality patient care. Additionally, the waiting area was designed with comfortable seating and a soothing color scheme to help patients feel at ease before their appointment.