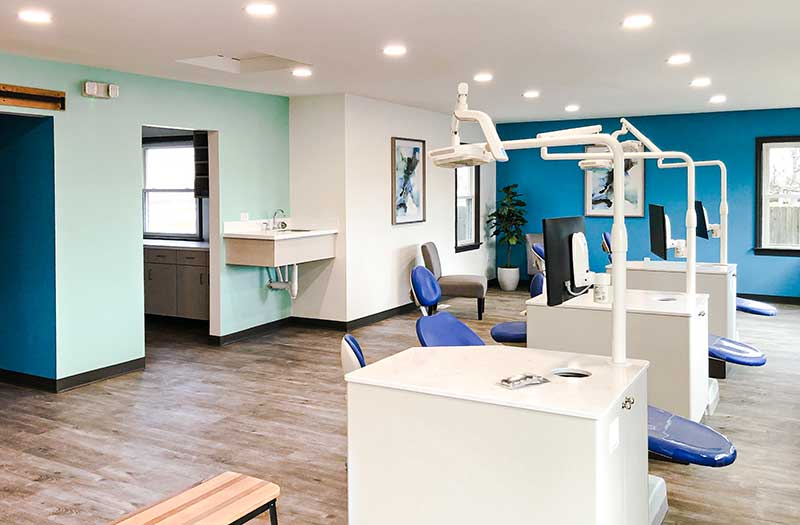 Lambert Orthodontics
Remodel of an existing building into an orthodontics office with open bays, sterilization, imaging, and support spaces.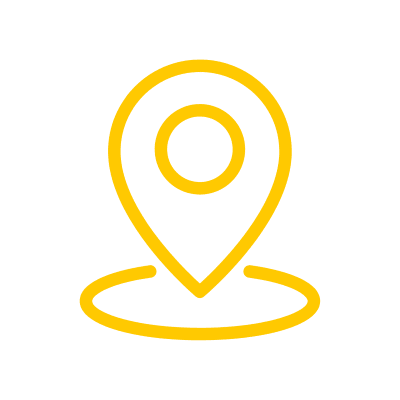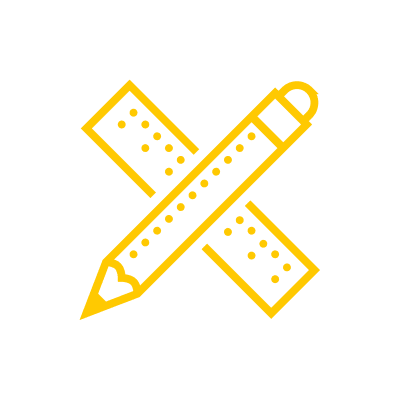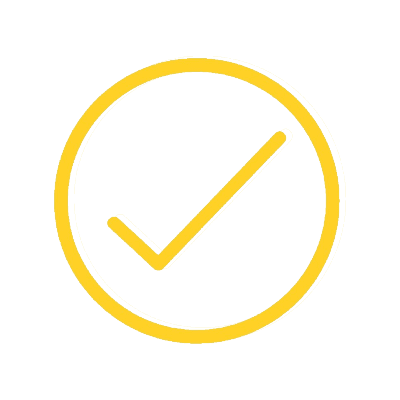 Brief Summary of the Client:
Lambert Orthodontics proudly serves the south side of Indianapolis and surrounding areas with the latest in orthodontic care.
Why was the client wanting a new space?
Dr. Lambert purchased a building to develop his own practice and needed assistance with reconfiguring the building to better serve orthodontic care.
What were the client's goals?
Dr. Lambert needed a bright, modern, inviting, and comfortable space for his patients while remaining cost-conscious for an extensive interior renovation.
What were the solutions or designs presented by The Progress Studio?
Progress Studio worked with Dr. Lambert on creating a space plan that flowed around existing building infrastructure while providing suitable space for areas of care and a comfortable waiting area.
Additional details/benefits/information about the project that you'd like to disclose.
Before the renovation, the space housed a small Montessori school.
LET'S MAKE
Progress on your design, today.
Whether you have worked with architects and designers in the past, or are new to the process, we'd love to have a conversation with you to explore how Progress Studio can assist on your next project.