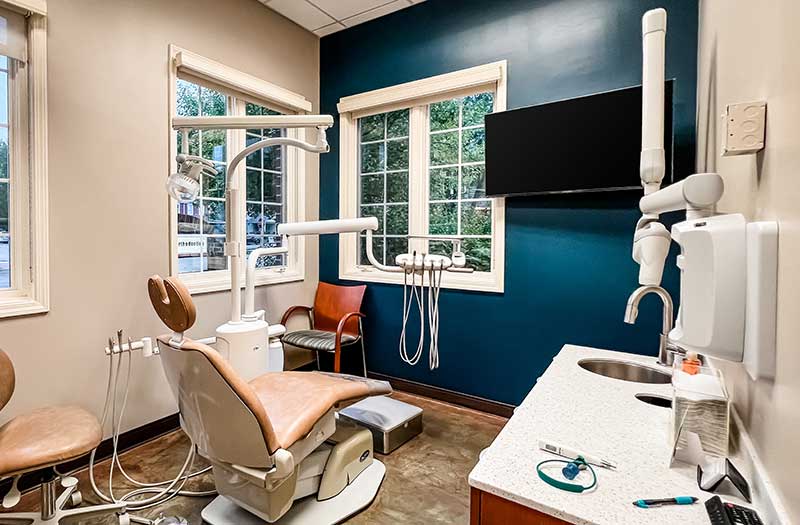 Serenity Creek Dental Care
A remodel of an existing dental practice featuring new offices and patient exam spaces for Dr. Kelly Elikofer.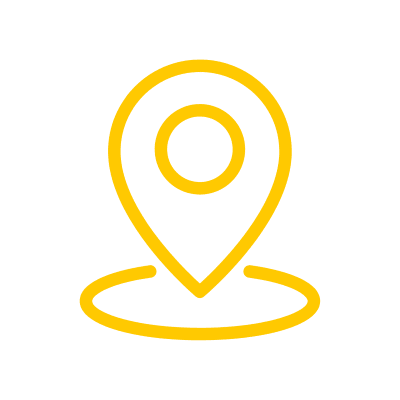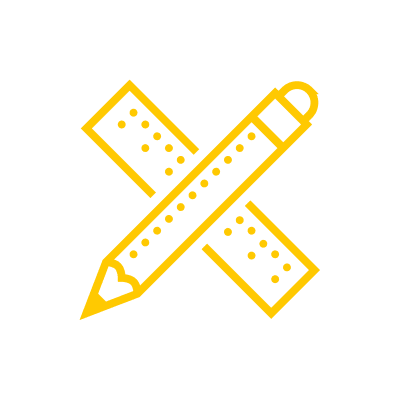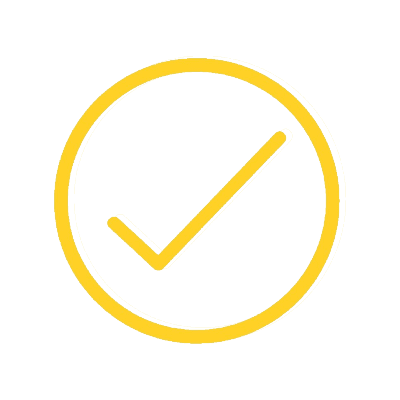 Summary of Client
Serenity Creek Dental Care is a dental clinic situated in Noblesville, Indiana, that provides a diverse range of dental services, including preventative care, restorative dentistry, cosmetic dentistry, and emergency dental care. Dr. Kelly Elikofer acquired this private practice to embark on her independent venture, delivering outstanding dental care to the residents of Noblesville by purchasing an existing practice to renovate and align with her unique vision.
Project Goals
Dr. Elikofer wanted an update to the existing space plan while utilizing much of the existing color palette. It was important to achieve a refreshed appearance while maintaining a familiar feel. Another main objective was to improve the patient experience by creating a calming and welcoming environment. Dr. Elikofer cares about her staff and also expressed the need for a large staff break area as well as a private space for nursing mothers.
Our Solutions
Progress Studio worked within the confines of the existing space to reconfigure for a quiet maternity space, semi-private treatment rooms, updated staff and sterilization/lab spaces. We updated the finish throughout to give Serenity Creek a welcoming feel while utilizing a color palette that complimented the existing elements of the space. We designed custom cabinetry to maximize sterilization space and provided consultation on equipment selection and placement in partnership with Patterson Dental to ensure compliance with all code and regulatory requirements.