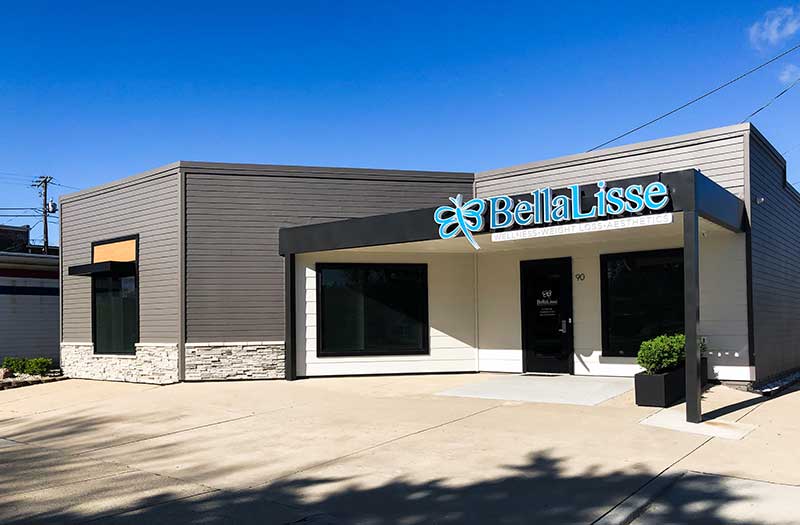 Bella Lisse
Interior and exterior remodel into a health and wellness clinic.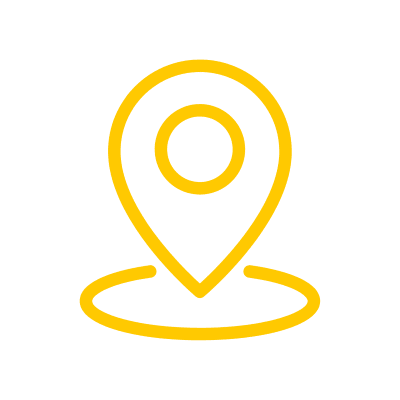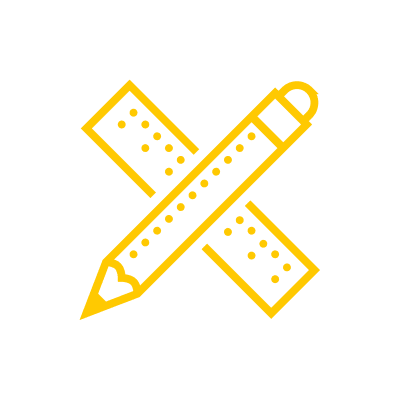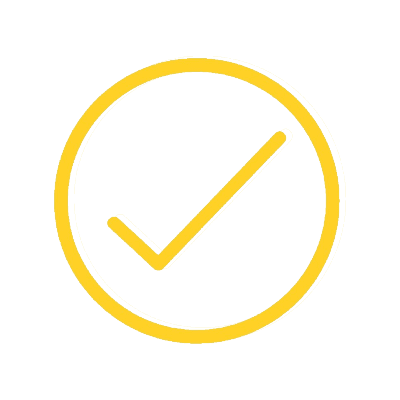 LET'S MAKE
Progress on your design, today.
Whether you have worked with architects and designers in the past, or are new to the process, we'd love to have a conversation with you to explore how Progress Studio can assist on your next project.