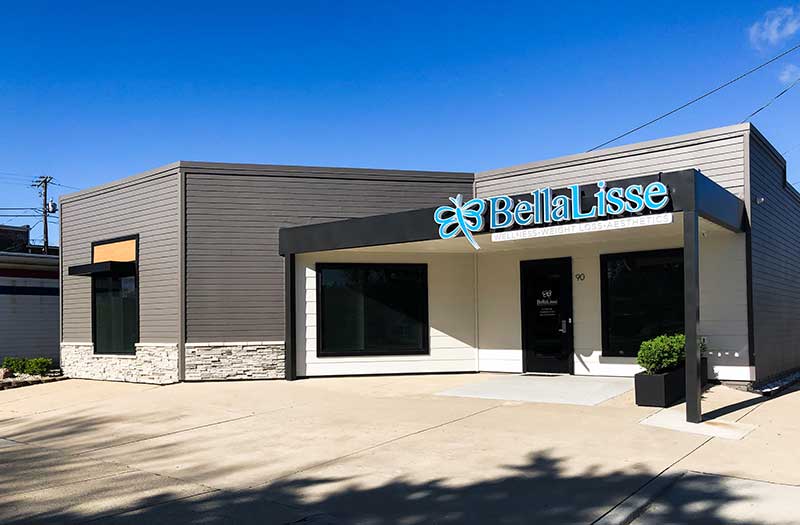 Bella Lisse
Interior and exterior remodel into a health and wellness clinic.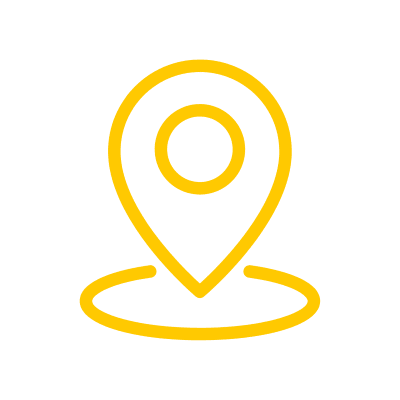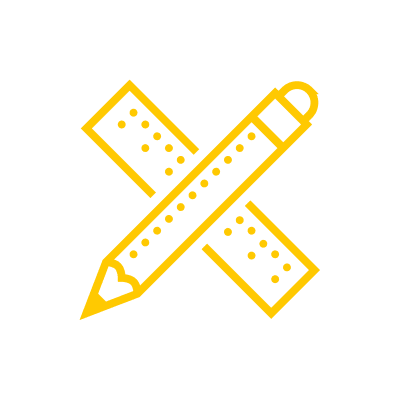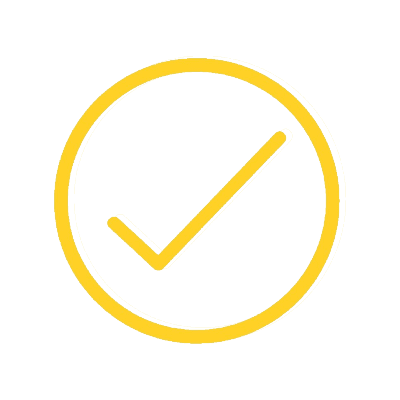 Brief Summary of the Client:
Bella Lisse is a health and wellness clinic focused on sleep deprivation, mood, weight control, hormone balance, and face and body.
Why was the client wanting a new space?
Bella Lisse needed a clinic within proximity to the owner's residence, as they are active members of their community and wanted to provide a service that was lacking.
What were the client's goals?
The goals were to provide a minimum number of exam rooms, a welcoming space for clients entering the facility with a comfortable lounge and a bright retail display wall, and an elevated look throughout the area.
What were the solutions or designs presented by The Progress Studio?
Progress Studio worked with the client on making modifications to the existing structure that created the most impactful space plan possible without creating spaces that were too small or a waste of space and upgrading the exterior in a modern yet cost-effective manner.
Additional details/benefits/information about the project that you'd like to disclose.
As a gateway into Cicero from the north, we worked with Cicero planning staff on the possibility of introducing a large mural on the north facade to greet visitors into Cicero.
LET'S MAKE
Progress on your design, today.
Whether you have worked with architects and designers in the past, or are new to the process, we'd love to have a conversation with you to explore how Progress Studio can assist on your next project.