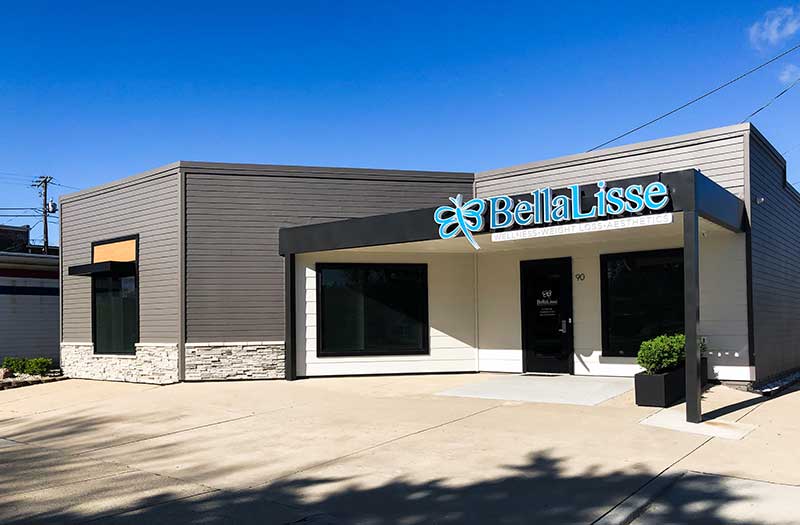 Bella Lisse
A remodel of an existing building in downtown Cicero, Indiana featuring new health and wellness spaces for Bella Lisse.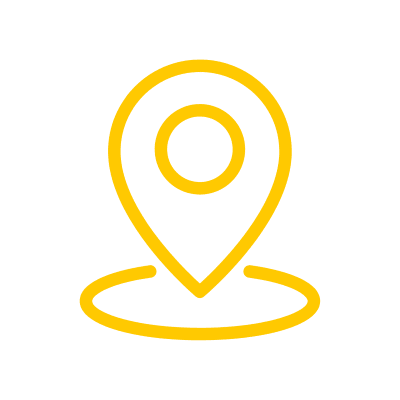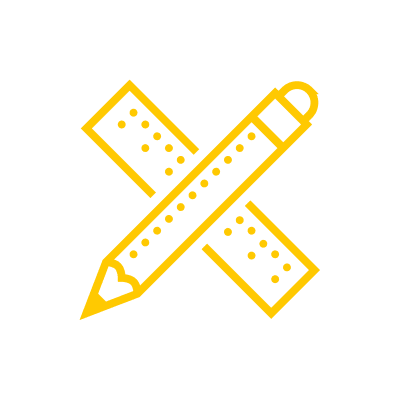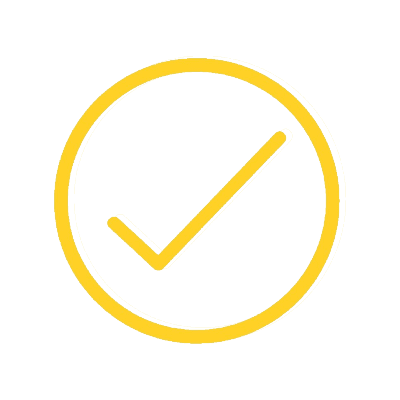 Summary of Client
Bella Lisse is a Cicero, Indiana-based health and wellness clinic that offers a range of services designed to promote better sleep, mood, weight control, hormone balance, and facial and body treatments. Founded by local residents who saw a need for such a facility in their community, Bella Lisse sought to create a welcoming and comfortable space for clients with an elevated look that would stand out in the area.
Project Goals
The owners wanted enough exam rooms to meet their client's needs while also not taking up excess space for specialty treatment rooms. Other needs included providing an entryway that greeted clients with Bella Lisse branding and bringing in specialty retail lighting for their product display wall. Additionally, the owners wanted to incorporate new modern elements throughout, such as updated lighting fixtures as well as interior wall and flooring finishes.
Our Solutions
To achieve these goals, we worked closely with the client to modify the existing structure and create a space plan that was both efficient and impactful. To do this, we reorganized the layout to provide a specific number of exam rooms while also considering areas at the front of the space for a wellness retail area and a spacious waiting room. On the exterior of the building, we upgraded the facade to feel more modern and to compliment their branding that stands out as a gateway into Cicero from the north. One potential design element that they explored was the addition of a large mural on the north facade of the building, which would greet visitors to Cicero and serve as a welcoming and eye-catching element.