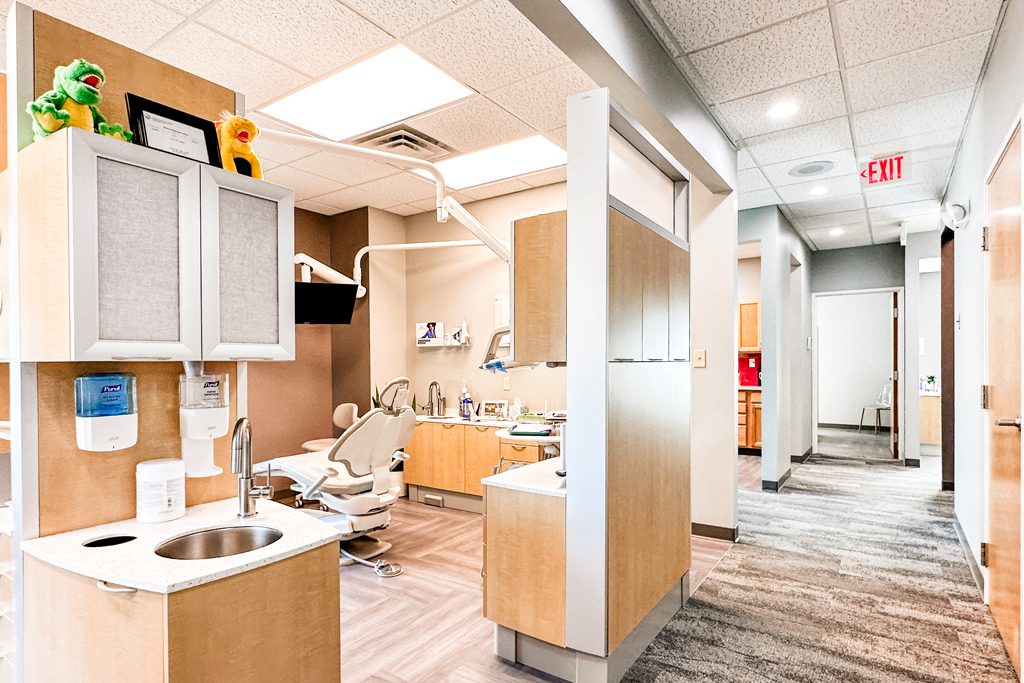 Danville Family Dentistry
A remodel of an existing dental practice with a heavy refresh of the reception area, a minor refresh of existing finishes throughout, and the building of two new treatment rooms within the existing space.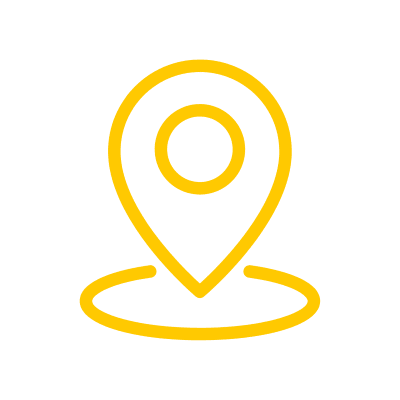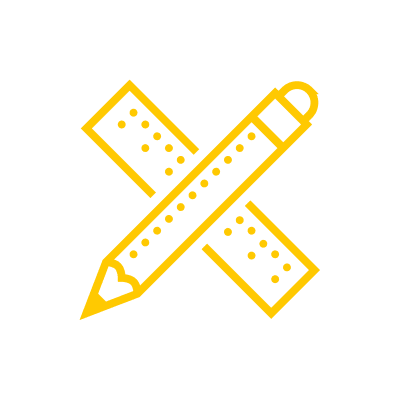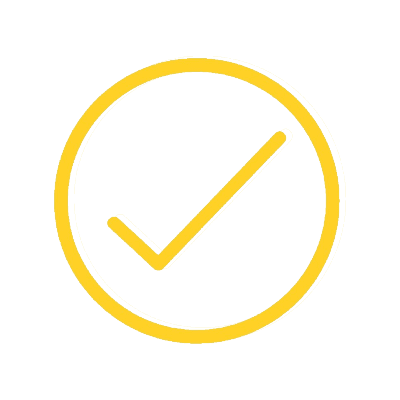 Summary of Client
Located in Danville, Indiana, Danville Family Dentistry approached to Progress Studio seeking to refresh the existing practice in a manner that would transition between traditional and contemporary finishes.
Project Goals
Recognizing the importance of continuous patient care, a pivotal goal was to execute the remodel with minimal interruptions to the operational dental practice. The design intent was not just about modernization but about creating a seamless transition between traditional and contemporary aesthetics. This balance was key to ensuring that both long-time patrons and new clients felt the warmth and familiarity of the space.
Our Solutions
We devised a phased remodeling strategy that allowed a significant portion of the practice to remain operational. This ensured patients experienced minimal inconvenience. Working hand-in-hand with the client, our team delved deep into understanding the desired ambiance. The chosen palette exudes class, blending earthy tones with sleek finishes to create a serene dental environment. We enhanced service offerings by constructing two additional treatment rooms without compromising the spaciousness or functionality of the existing layout. In partnership with Patterson Dental, we ensured that the new casework and equipment impeccably aligned with the design vision, offering both functionality and aesthetic appeal.