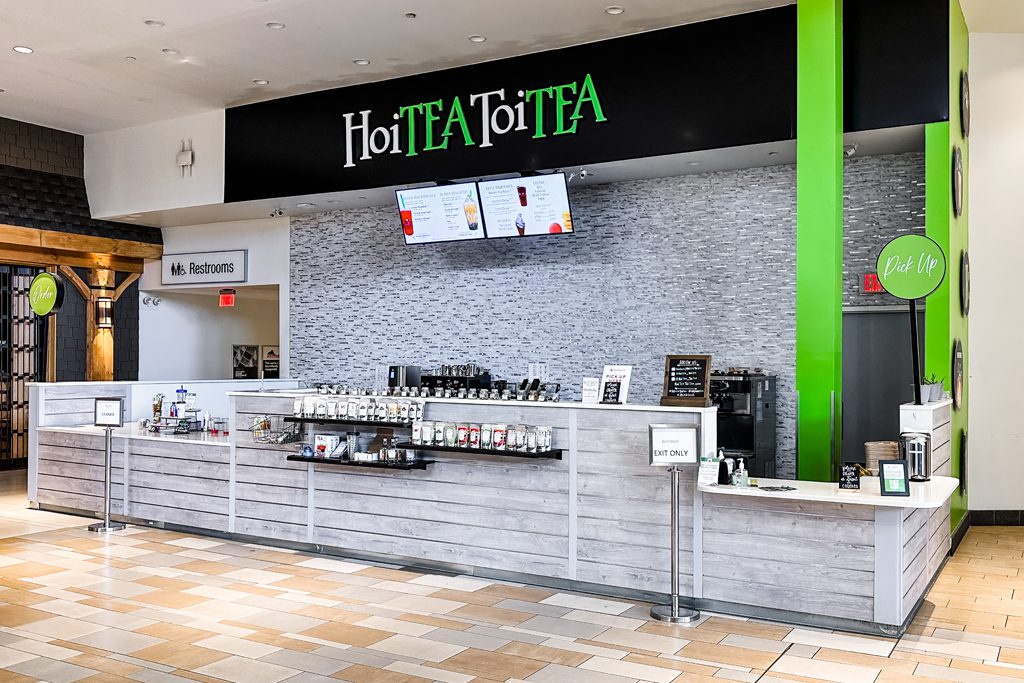 HoiTea ToiTea
A remodel of an existing food service tenant space at the Fashion Mall at Keystone featuring a variety of fresh and take-home teas for HoiTea ToiTea and Simon Property Group.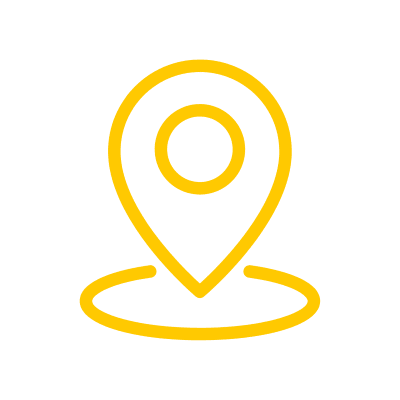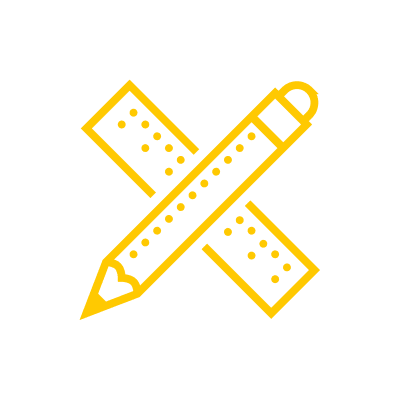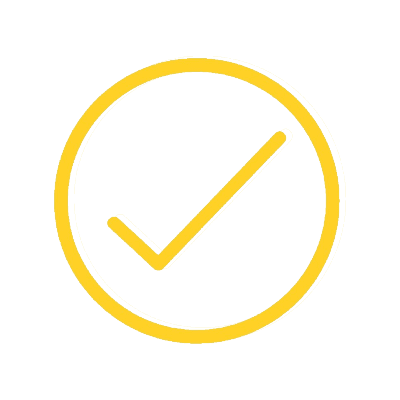 Summary of Client
HoiTea ToiTea, an established name in the world of teas and beverages, sought to elevate its presence within the bustling food court of the Fashion Mall at Keystone. The challenge was to revamp an existing food service location, ensuring it resonated with the brand's identity and catered to the diverse clientele of the mall.
Project Goals
HoiTea ToiTea selected a previous food service location that required some modification for their needs, including branding refresh and a modification of the pick-up counter while keeping the project within budget.
Our Solutions
Progress Studio provided options on the pick-up counter and reused the majority of finishes while blending in new elements thoughtfully implemented as part of the refresh into the HoiTea ToiTea brand. With the strategic repositioning to a more prominent spot within the food court, the space now experiences enhanced visibility and accessibility.