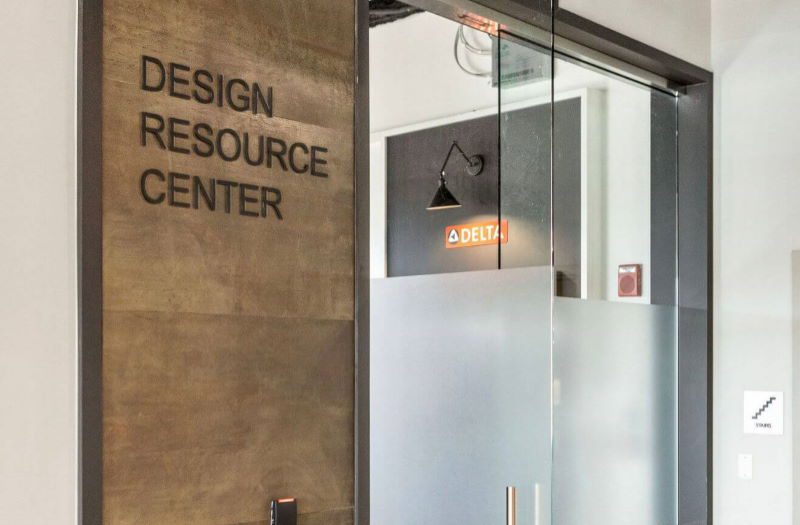 Delta Faucet Design Resource Center
In collaboration with Delta Faucet and MaterialBank, an interactive resource center was created for designers to explore the latest design trends.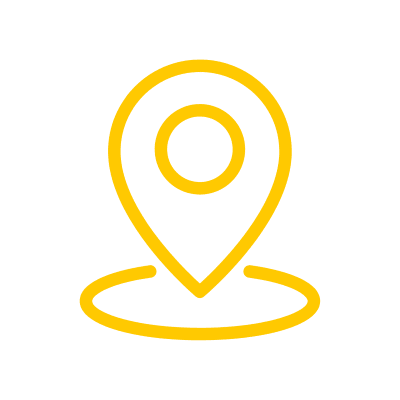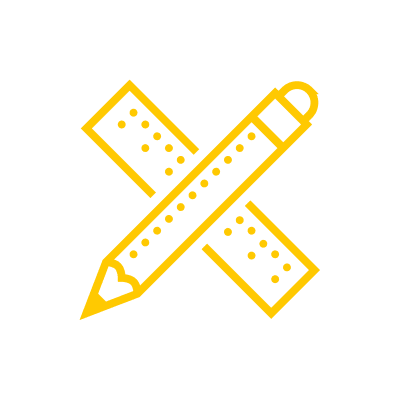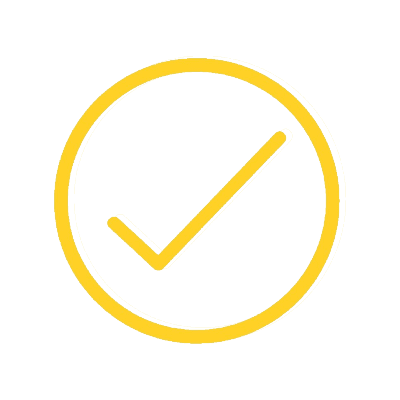 Brief Summary of the Client:
The Delta Faucet Design Resource Center features a creative space located in a devoted space within the showroom space in Carmel, Indiana. In collaboration with MaterialBank and in partnership with Emergent Construction, the space features the latest in material choices, design trends, multimedia opportunities for presentations and educational videos, and an interactive space where creativity is fostered by two leading national brands in Delta Faucet and MaterialBank.
Why was the client wanting a new space?
To celebrate their new partnership with MaterialBank, Delta Faucet Company wanted to devote a space where finishes could be cohesively selected amongst other finishes.
What were the client's goals?
Delta Faucet Company's goal was to showcase and maintain the freshness of their showroom space as front-facing when having customers come to their global headquarters.
What were the solutions or designs presented by Progress Studio?
Progress Studio worked with Delta Faucet Company and Emergent Construction to develop a roles and responsibilities matrix, detailing of architectural components, and resolving circulation around adjacent points of egress.
Additional details/benefits/information about the project that you'd like to disclose.
While the space is only 541 square feet, the space packs a punch with interactive displays, a material selection wall, and a material display wall with perimeter seating options which maximizes the flexibility of the space.
LET'S MAKE
Progress on your design, today.
Whether you have worked with architects and designers in the past, or are new to the process, we'd love to have a conversation with you to explore how Progress Studio can assist on your next project.