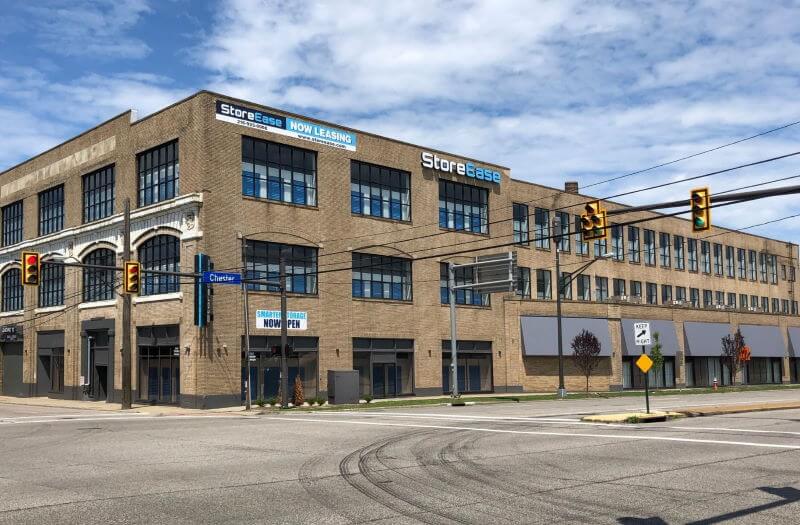 Chester Ave Self-Storage
Conversion of a former Cadillac assembly building into 725 climate-controlled self storage units, with exterior landscape and facade enhancements.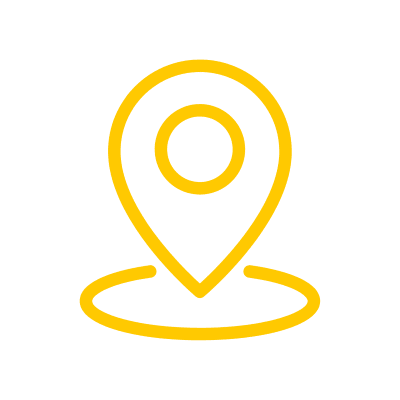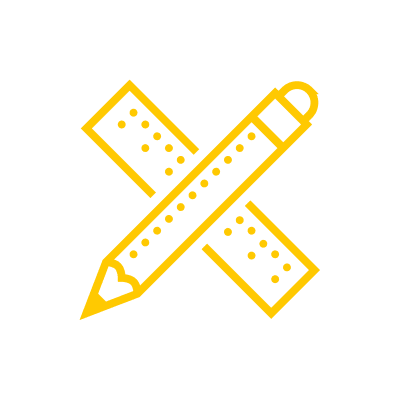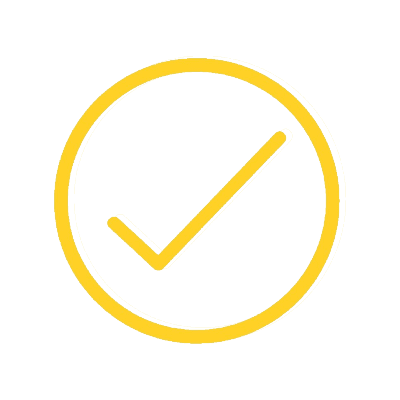 Brief Summary of the Client:
In Cleveland, Ohio, we transformed over 100,000 square feet of space in a historic former Cadillac assembly facility into a 725-unit Self-Storage complex. Featuring climate-controlled individual units throughout the space and exterior facade enhancements, the Chester Avenue self-storage facility was designed for the everyday person that needs security and easy access. Progress Studio collaborated with the land use committee, MidTown, along with the City of Cleveland on the facade enhancements and historic preservation of the structure.
Why was the client wanting a new space?
Our client scopes out underserved areas with market studies and opportunities for self-storage utilizing existing buildings and continues to invest across the country.
What were the client's goals?
The goal of the project was simple – maximize net rentable area, while providing a proper mix of unit sizes based on market studies and their management consultant.
What were the solutions or designs presented by Progress Studio?
Progress Studio first tackles a space as unique as this by identifying the maximum area of rentable space while balancing wayfinding and egress circulation. Once a high-level area plan is developed, we then work with the client and its management consultant on the proper ratio of unit sizes that will be available to the public.
LET'S MAKE
Progress on your design, today.
Whether you have worked with architects and designers in the past, or are new to the process, we'd love to have a conversation with you to explore how Progress Studio can assist on your next project.