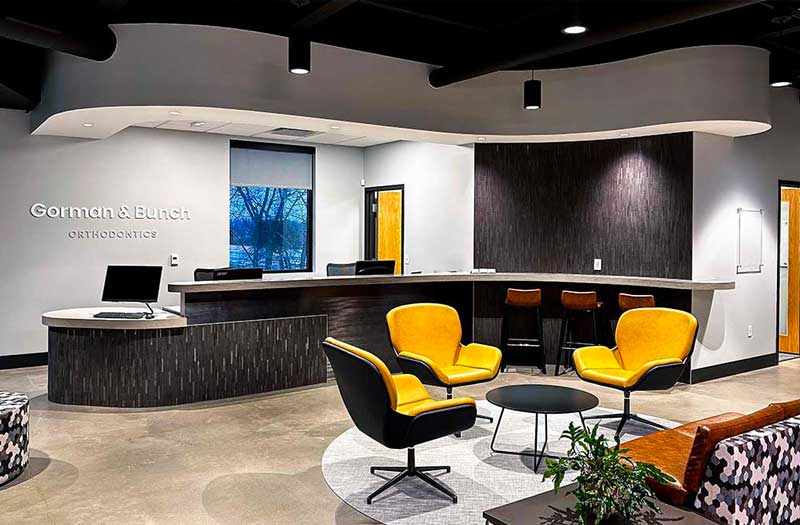 Gorman & Bunch Orthodontics
New construction of an orthodontic practice featuring an open, airy environment with a mix of organic shapes and a modern aesthetic.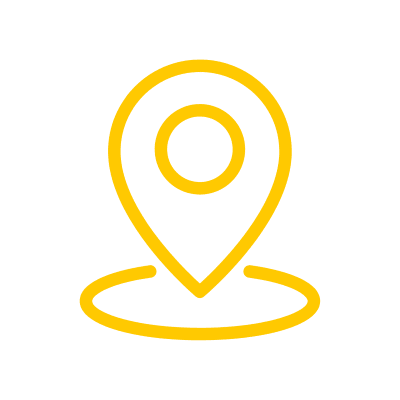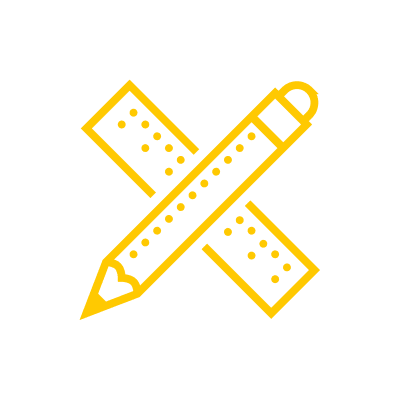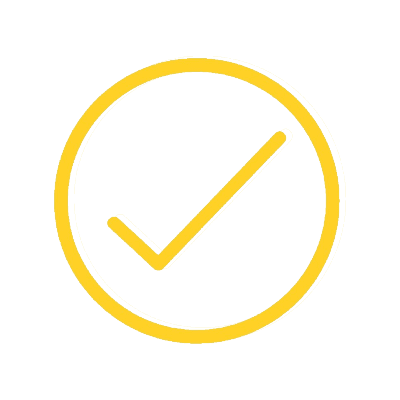 Summary of Client
Gorman & Bunch Orthodontics is a multi-location orthodontics practice serving central Indiana. They desired a new location to replace their previous Noblesville, Indiana location, as well as the ability to partner with a new building development in Noblesville.
Project Goals
The practice wanted to create a modern space with exposed structural and mechanical elements, along with a mix of materials and textures that balance the otherwise more industrial feel. The client expressed a desire for the space to feel spacious and uncluttered, with ample room for movement and flow for patients and staff alike. The design needed to accommodate the client's specific functional needs, including space for specialized equipment and a separate area for consultations.
Our Solutions
The organic design begins with the curvature details to highlight shadows and movement throughout the space. Progress Studio worked with the dental equipment provider to create a plan with open bays flanking the large expanse of windows and introduced curved bulkheads and corners to provide softness juxtaposed with the open structure and modern, moody aesthetic. Progress Studio consulted with McGee Designhouse for Interior Design services for the Gorman & Bunch Noblesville location.