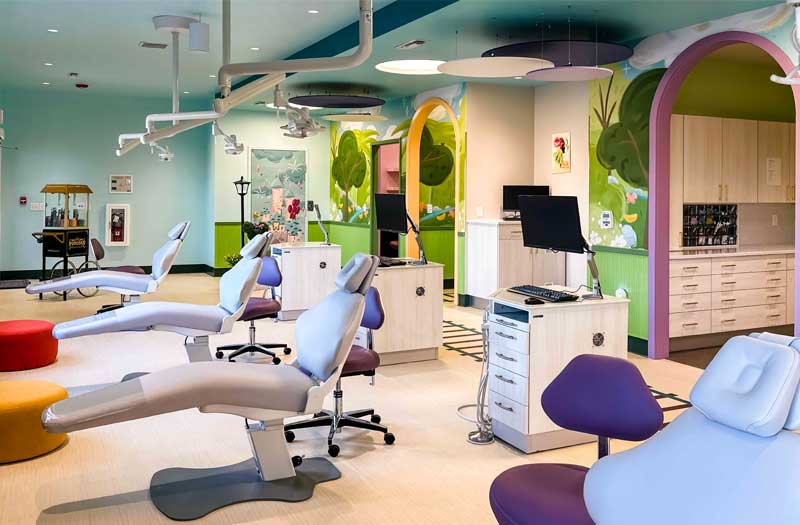 Tinker Tooth Pediatric Dentistry
New construction of a one-of-a-kind pediatric dentistry clinic featuring multiple adventure-filled dental rooms and comfortable patient areas created for Dr. Andrea Shelton. Take what you know about a traditional dentist office and connect the immersive sensory experience with an adventure for children.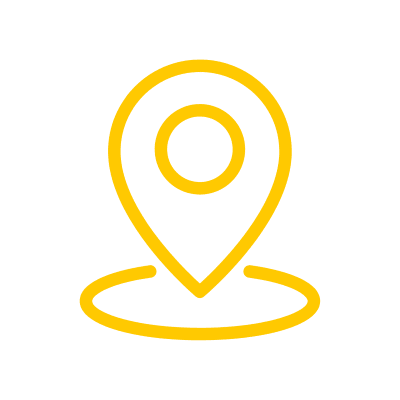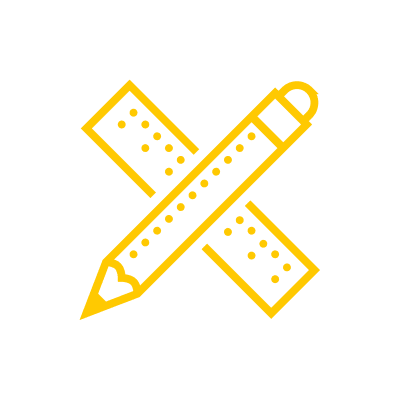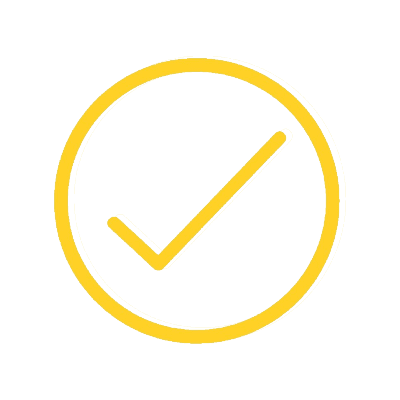 Summary of Client
Located in Brownsburg, Indiana, Dr. Andrea Shelton wanted to create an awe-inspiring place where kids can rediscover their magical world and let their imaginations soar as they receive introductory dental care. Tinker Tooth Pediatric Dentistry provides children with a sensory engagement to eliminate fears of receiving dental care treatment.
Project Goals
Dr. Shelton dreamed of having a space for children to have fun while seeing her for their dental needs. The space was initially closed off, bare, and lacked anything close to the vision she had.
Dr. Shelton initially brought together several amazing designers, including Lyndsey Vincent and Brandi Monard, wanting to create a unique experience in each room while also thinking about the needs of kids and parents while visiting. The client and designers wanted this to be a functional yet impactful experience for anyone who visits.
Our Solutions
With our design partners, we collaborated on their initial concepts and artwork combined with our space planning and interior design. We incorporated themed rooms throughout the space to focus on different adventures by incorporating a variety of sensory experiences through artwork, shapes, materiality, and colors. These elements include visual and tactile stimuli that are stimulating and a fun way to experience youth dental care. We partnered with Mattingly Construction and Patterson Dental on custom dental equipment and a unique construction timeline for this truly unique project. This vision came to life with an aesthetic that sparks magical thoughts and vibrant interactions.