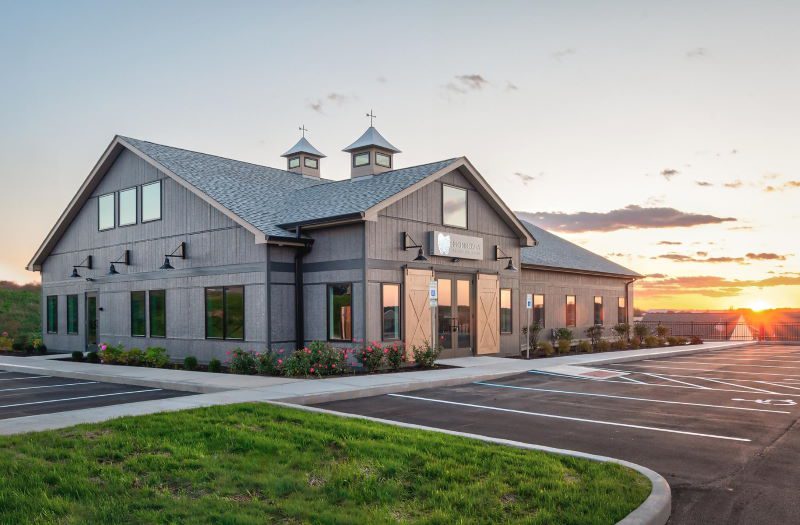 Monrovia Family Dentistry
New construction of a 12-chair dental practice within a modern farmhouse aesthetic, including a walk-out basement for employee spaces.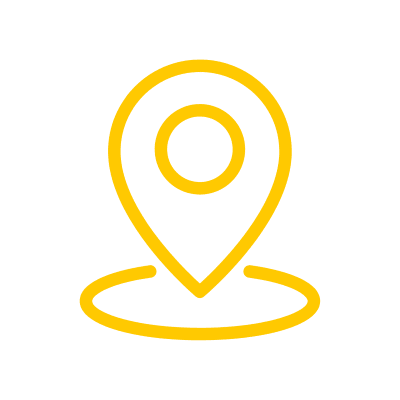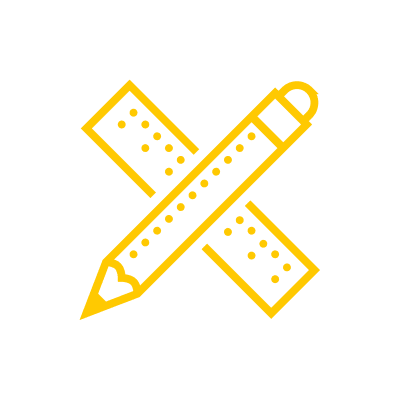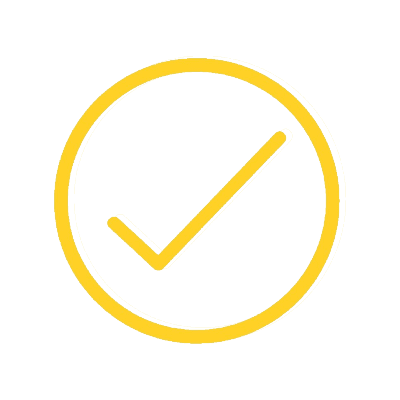 Brief Summary of the Client:
Monrovia Family Dentistry is a new construction featuring a one-story and walk-out basement covering over 5,500 square feet. Located on the west side of the Indianapolis Metropolitan Area in Monrovia, IN, the 12-chair dental practice embodies a modern farmhouse aesthetic including a walk-out basement for employee spaces. In collaboration with McGee Designhouse for interior design, Mattingly Construction, Patterson Dental for medical equipment, and Signarama Louisville for exterior and interior signage, Monrovia Family Dentistry serves as an example of forward-thinking design with the touch of classic rustic chic exterior to match the surrounding landscape.
Why was the client wanting a new space?
The client had outgrown their existing downtown Monrovia location and needed to construct a new facility to keep up with demand.
What were the client's goals?
The primary goal of the new facility was to meet the current and projected growth of the practice. Secondary goals include a facility appearance that blended in well with the rural/suburban nature of the surrounding area and providing a welcoming environment without being too flashy.
What were the solutions or designs presented by Progress Studio?
Our approach was to create a simplistic building form, with inspiration pulled from farm structures in which Monrovia was known. We presented ideas on a new take for a modern farmhouse appearance, with a comforting interior based on the brand's blue hues.
Additional details/benefits/information about the project that you'd like to disclose. 
Because of the site's location, careful planning initially was required to manage a steep slope and the surrounding residential neighborhood to ensure the site was developed in a safe and sustainable manner. Solutions included site lighting controlled by photocells and time clocks, while the slope of the site offered an opportunity for a walk-out lower level.
LET'S MAKE
Progress on your design, today.
Whether you have worked with architects and designers in the past, or are new to the process, we'd love to have a conversation with you to explore how Progress Studio can assist on your next project.