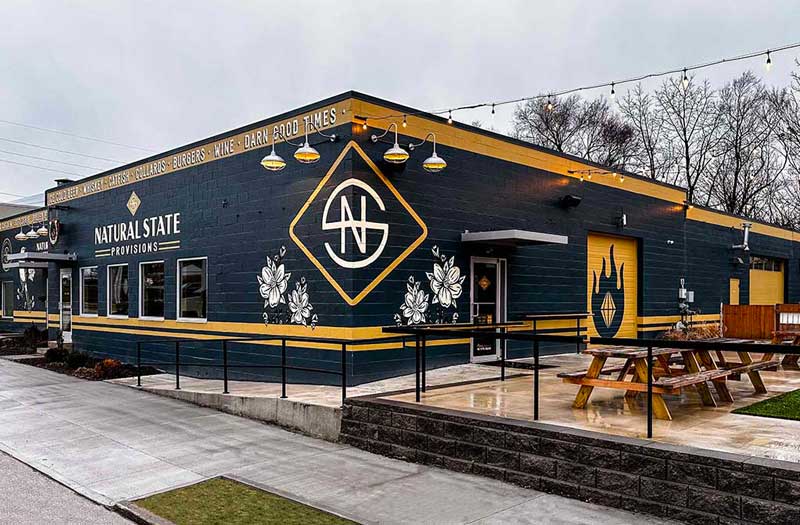 Natural State Provisions
A renovation of both the interior and exterior of an existing building along Dorman Street in the Holy Cross neighborhood, featuring an open bar area, intimate dining areas, and an enclosed outdoor dog park for Natural State Provisions.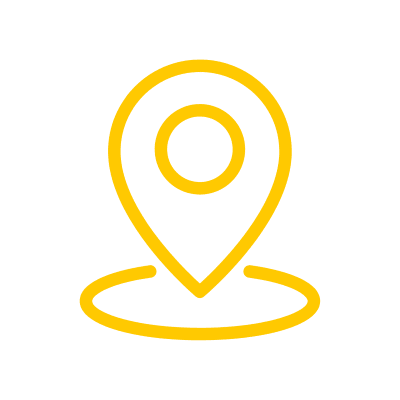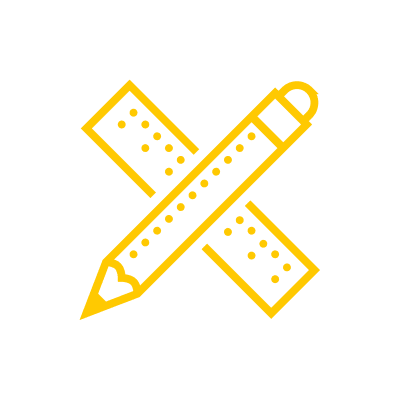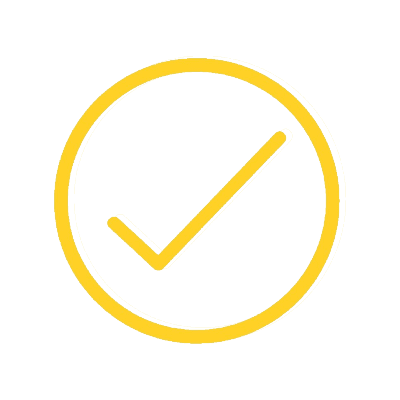 Summary of Client
Natural State Provisions is a restaurant and beer hall in Indianapolis, IN, spanning over 10,427 square feet. The clients were eager to open a Southern-inspired restaurant following their success with another Indy-favorite, King Dough. Natural State Provisions is a unique combination of southern home-cooking with spaces for live music and entertainment, beer tasting, and outdoor seating areas.
Project Goals
Initial goals of the project included relocating guest bathrooms while also providing other enhancements throughout the interior space that created a more fresh and inviting atmosphere. The clients wanted new lighting, wall colors, and bar enhancements while maintaining a cozy feel. One of the main aspirations was to have an outdoor seating area with designated sections for dogs.
Our Solutions
Progress Studio enhanced the existing interior space by relocating restrooms away from the front doors, creating a unique layout with multiple common wash stations. Furthermore, exterior enhancements included developing an enclosed dog park surrounded by outdoor dining areas as well as creating striking large-format murals of their branding and logos on the exterior facades facing Dorman Street. These murals turn the once-bland exterior into an artistic expression on a grand scale. The highlight of the project was the inclusion of an enclosed dog park surrounded by outdoor dining areas, providing a safe and enjoyable space for both customers and their furry friends.