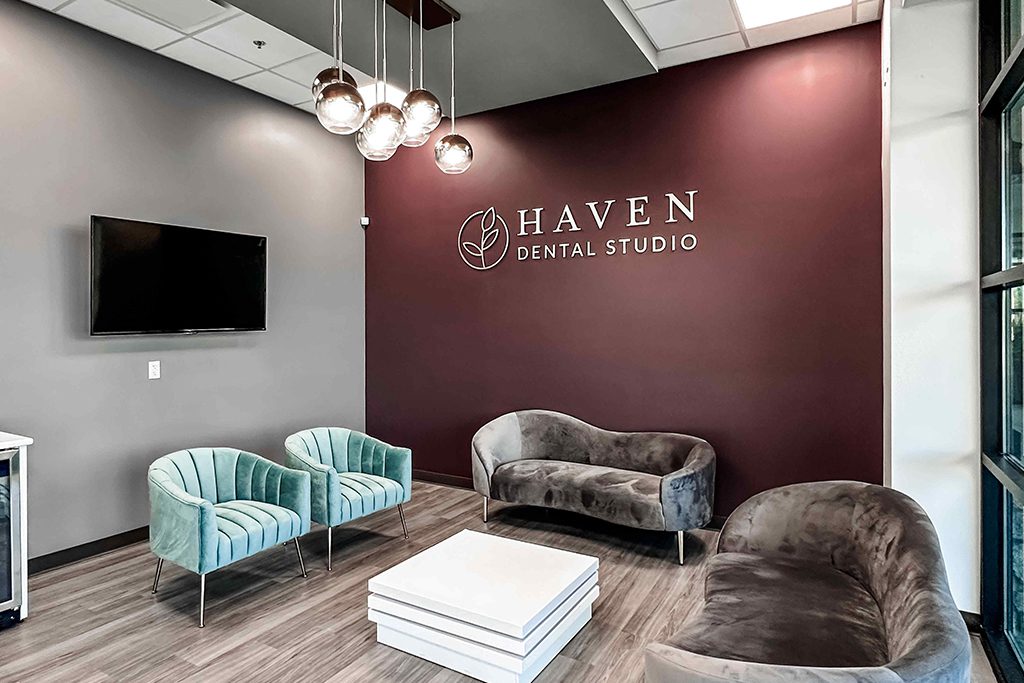 Haven Dental Studio
A new build-out of a dental practice located within a new ground-up retail space in Zionsville, IN, featuring 6 semi-private treatment rooms, a large surgery suite, and a specialized imaging area for Dr. Krupa Desai.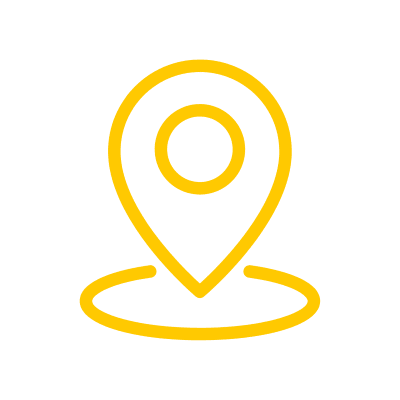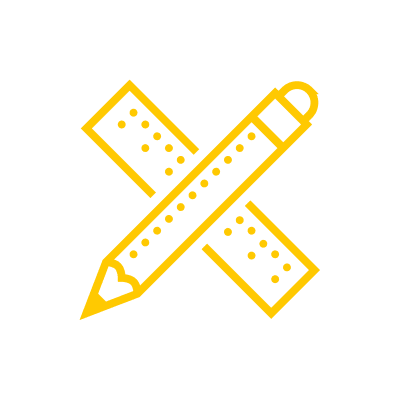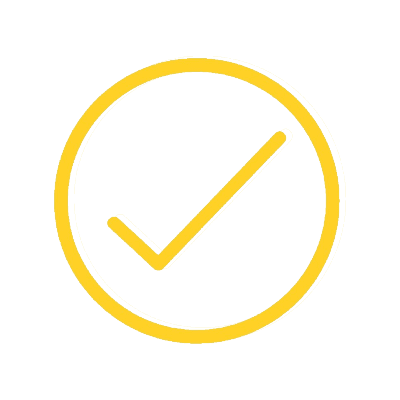 Summary of Client
Haven Dental Studio provided the community of Zionsville with general dental procedures such as annual teeth cleanings as well as unique areas of dental care like oral cancer screenings, tooth-colored fillings, dermal fillers, and tooth extractions. Dr. Krupa Desai offers cosmetic procedures as well, such as Botox, professional teeth whitening, bone and sinus grafting, and veneers. Dr. Desai saw a need for the Zionsville area to start a new practice geared towards families in a spa-like environment. Upon entry, Haven Dental Studio will welcome you with upscale finishes, rich colors, and a distinct restroom design that sets this dental clinic apart from others.
Project Goals
Dr. Desai wanted to create a spa-like atmosphere with elevated finishes throughout, beginning in the reception area and leading into the guest bathroom and exam rooms. She wanted to maximize the use of the space of clinical areas by providing separate office areas that served more than one purpose with consultation areas. A standout feature she expressed was the need for statement walls that complement her branding.
Our Solutions
Progress Studio, in partnership with Henry Schein, developed a plan that included clever utilization of pocket doors to open circulation space in and around the dental operatories. From the moment patients enter the clinic, they are greeted with a distinct restroom design and a welcoming reception area that sets Haven Dental Studio apart from other dental clinics. Patients will immediately notice the distinct and visually appealing aubergine feature walls throughout. The design package included finishes available both commercially and through retail outlets to provide a cost-effective design executing the spa-like feel that Dr. Desai was looking for.