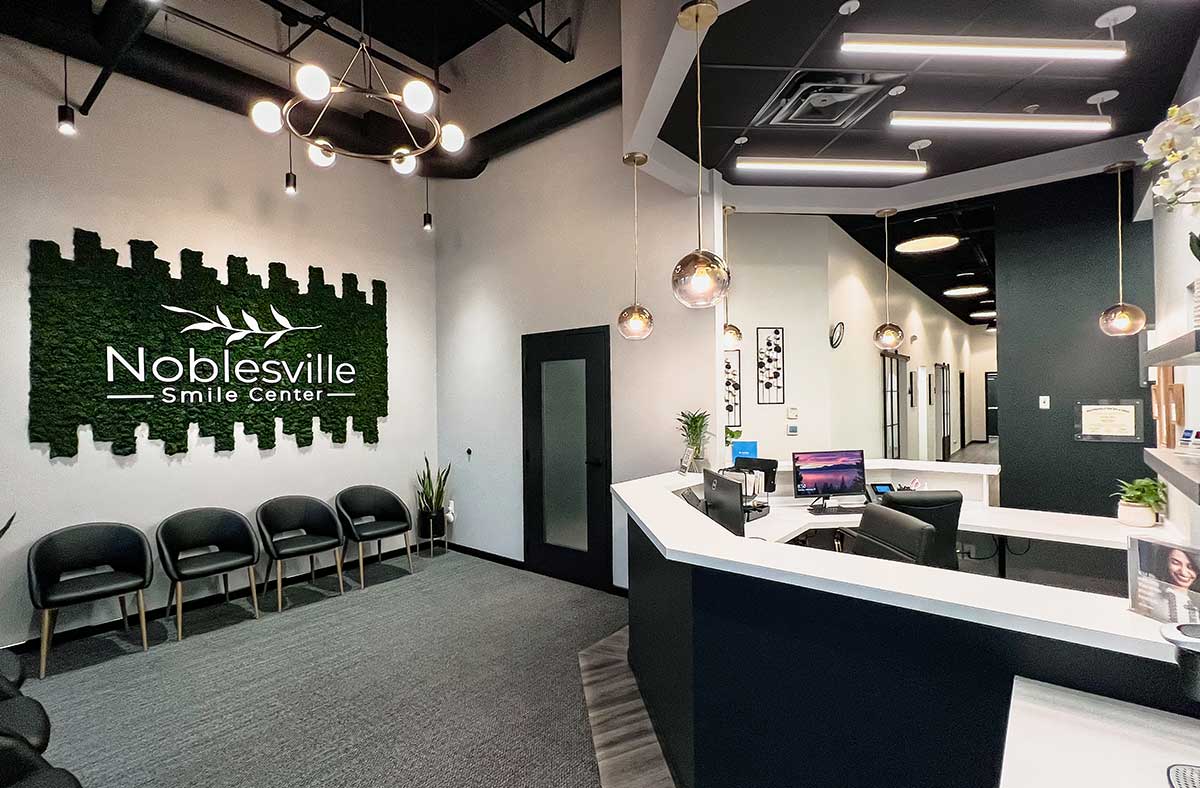 Noblesville Smile Center
An interior remodel of existing retail space in Noblesville, IN, featuring a minimal industrial vibe with biophilia encompassing their lobby signage for Dr. Jasmin Dhanjal.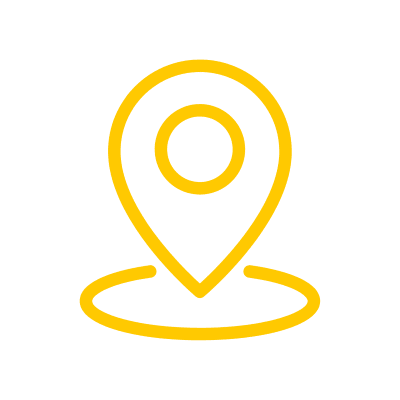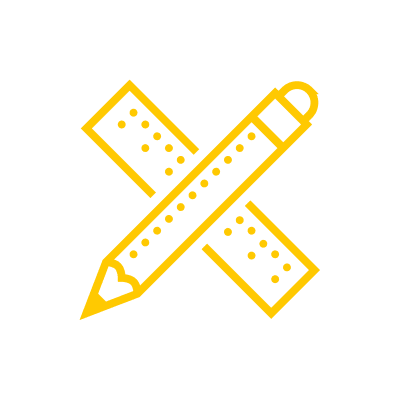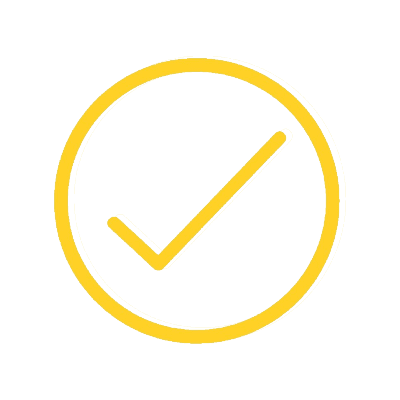 Summary of Client
Dr. Dhanjal dreamed of starting her own practice providing dental care in restorative and cosmetic dentistry, endodontics, oral surgery, pediatric dentistry, and community-based healthcare. She wanted to provide more personalized care for the Noblesville community.
Project Goals
The design needed to highlight Dr. Dhanjal's expertise in dental care. Our phased build-out plan also allowed for easy expansion of future treatment rooms without disrupting patient care. As a starter office, it was imperative to keep costs in check while still achieving the desired look and feel. The existing retail space had a unique feature of tall, exposed ceilings and the design needed to preserve this aspect. The client desired an industrial aesthetic that also incorporated biophilic elements, promoting a sense of well-being and calmness for patients.
Our Solutions
To meet Dr. Dhanjal's vision of a wellness-focused, yet industrial-inspired space, developed plans in conjunction with HenrySchein and Mattingly Construction, and organized materials that were met Dr. Djanjal's budget but appropriately durable for the space. We incorporated biophilic elements throughout the design. The lobby's signage features natural greenery, promoting a calming and serene atmosphere for patients. Provided by NatureSpire, formerly Growing Grins, biophilia incorporated in a wellness space further enhances the overall aesthetic appeal when clients walk in by bringing the outdoors inside and creating a sense of harmony between the natural and built environments.
To create a strong impression in the waiting area, Progress Studio utilized strong geometric shapes and simple yet impactful design elements, such as statement lighting fixtures. Our team also collaborated with Dr. Dhanjal on the selection of finishes, flooring, and cabinetry to ensure that the final result exceeded her expectations.