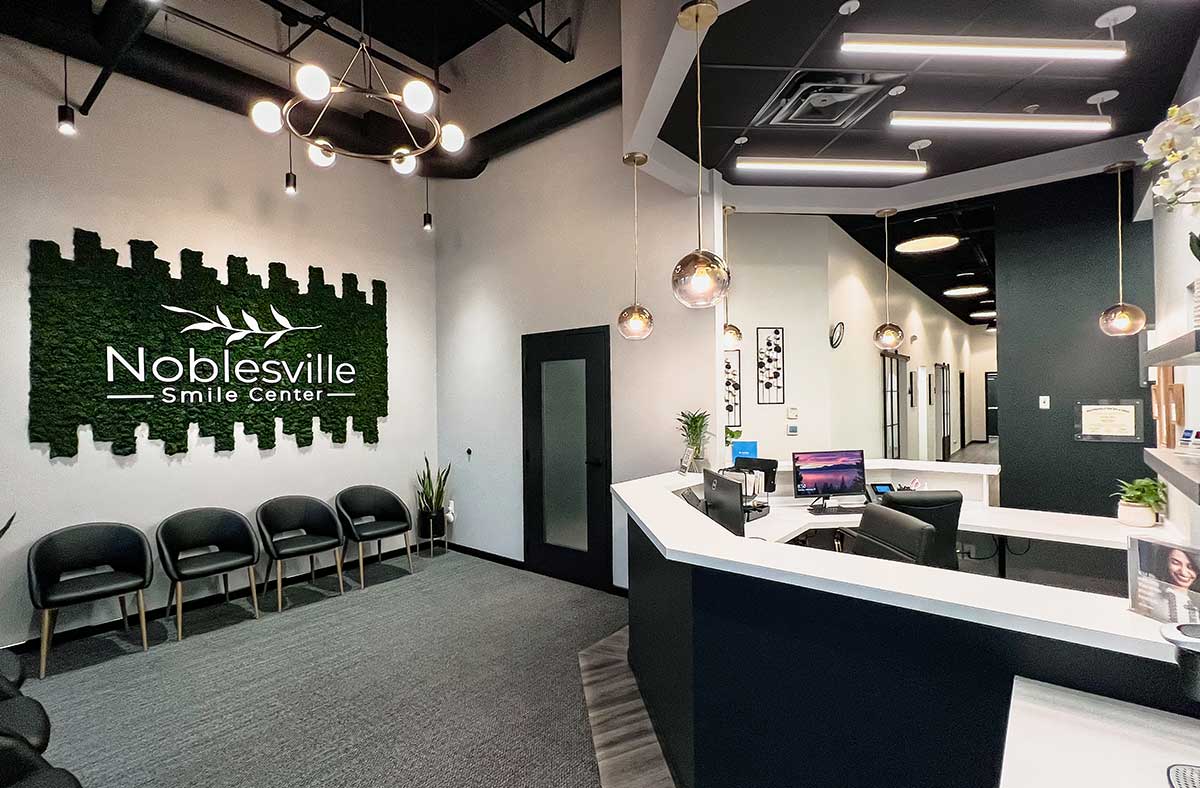 Noblesville Smile Center
Dr. Jasmin Dhanjal began Noblesville Smile Center at the end of 2021 to start her own practice with a wealth of experience. With strong contrast, the practice provides a minimal industrial vibe with a touch of biophilia with their lobby signage.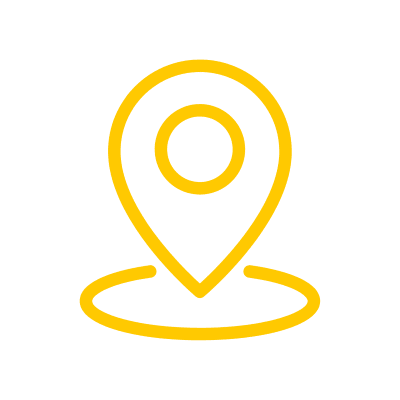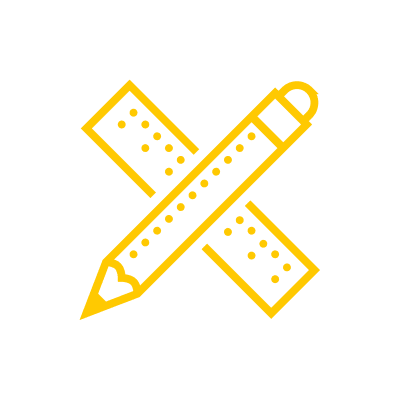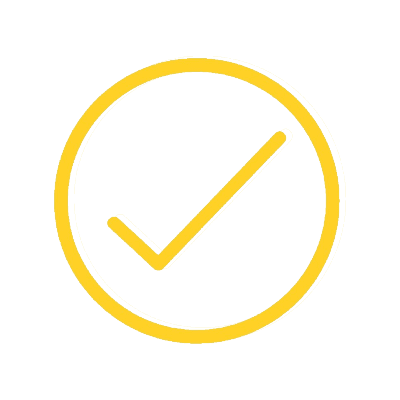 Brief Summary of the Client:
Dr. Dhanjal's extensive dental scope encompasses training in restorative and cosmetic dentistry, endodontics, oral surgery, pediatric dentistry, and community-based healthcare.
Why was the client wanting a new space?
Dr. Dhanjal wanted to start her own practice.
What were the client's goals?
As a starter office, sticking within budget was imperative without the appearance of shortcomings. The space needed to maintain the tall exposed structure, and easily phased build-out of future treatment rooms.
What were the solutions or designs presented by The Progress Studio?

Progress Studio developed plans in conjunction with HenrySchein, and pulled materials that were budget-friendly but appropriately durable for the space. By using strong geometric shapes in the waiting area, the impact is felt by the space and shapes created without spending unnecessarily.
Additional details/benefits/information about the project that you'd like to disclose.
Dr. Dhanjal collaborated with Progress Studio on procuring some of the finishes used throughout the space. Mattingly Construction was the general contractor.
LET'S MAKE
Progress on your design, today.
Whether you have worked with architects and designers in the past, or are new to the process, we'd love to have a conversation with you to explore how Progress Studio can assist on your next project.