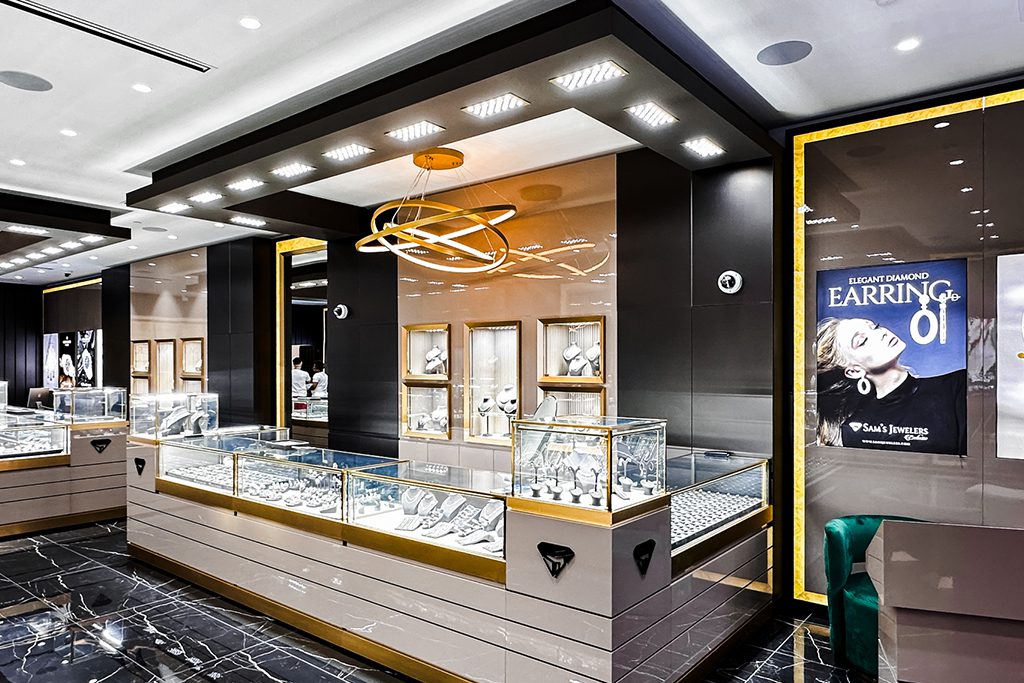 Sam's Jewelers
A remodel of an existing retail space inside Castleton Square Mall featuring glass jewelry display cases for Sam's Jewelers.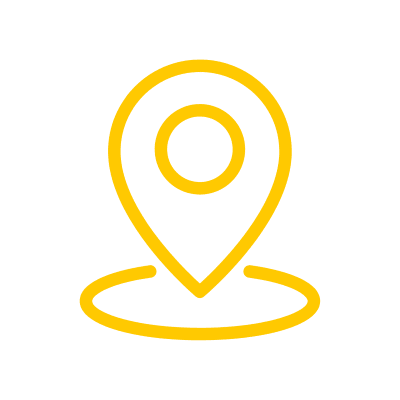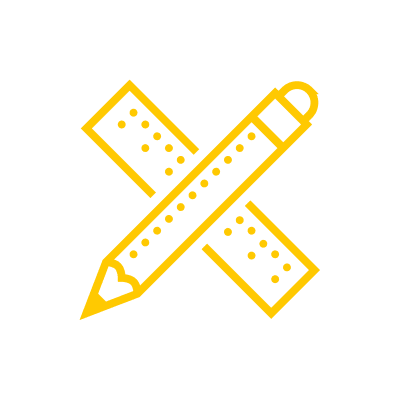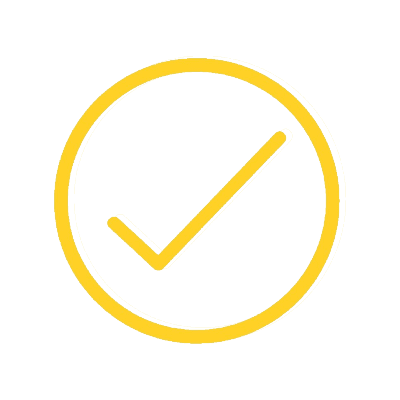 Summary of Client
Sam's Jewelers is a custom and fine jewelry store located in Indianapolis, Indiana. They have served their loyal customer base with aspirations to expand their footprint and further elevate their customer experience. The owners decided to relocate to a more strategic and prominent location within Castleton Square Mall. Recognizing the importance of a captivating retail ambiance in their industry, they approached our firm, known for our innovative and client-centric approach to architecture and interior design.
Project Goals
The topmost priority was adhering to a stringent timeline, especially in regard to obtaining necessary permits. The client sought a design that didn't just blend in with the mall's aesthetics but stood out and drew customers in. The space was to be modern yet timeless, reflecting the elegance of the jewelry pieces on display. Beyond aesthetics, the store's layout had to be logical and shopper-friendly, ensuring easy navigation for customers and efficient operations for staff.
Our Solutions
Utilizing our state-of-the-art laser scanner, we were able to produce asbuilt plans swiftly. This not only accelerated the demolition of previous tenant improvements but also paved the way for a speedy creation of the permit set. Our team worked closely with Sam's Jewelers to ensure the final design resonated with their brand vision. We introduced contemporary design elements, used premium materials, and ensured that the lighting accentuated the jewelry pieces, making them the focal points of the store. Drawing from our extensive experience in retail design, we crafted a layout that facilitated smooth customer flow, maximized display opportunities, and accommodated the needs of the staff efficiently.