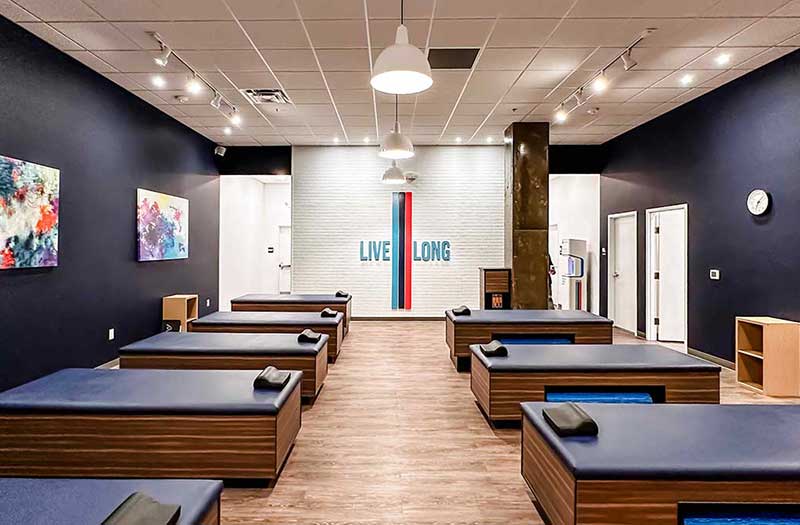 StretchLab
A newly renovated space within the Bottleworks District of Indianapolis, StretchLab features 1,900 square feet of stretching space with 10 individual activity stations, an easy-to-navigate layout, tall ceilings with exposed columns, and multiple areas for personalized stretching sessions.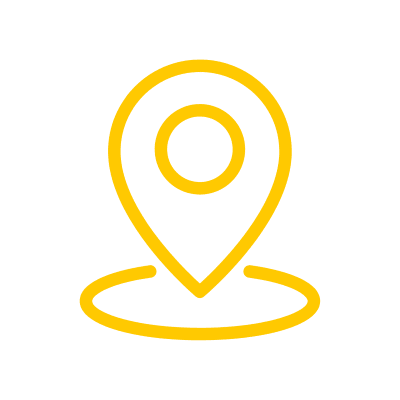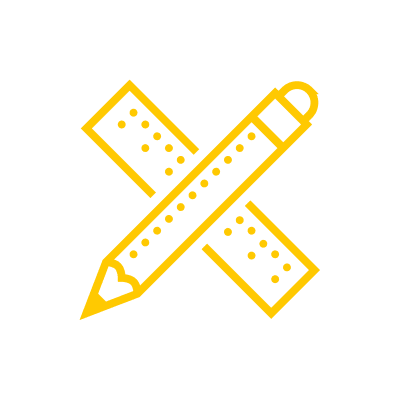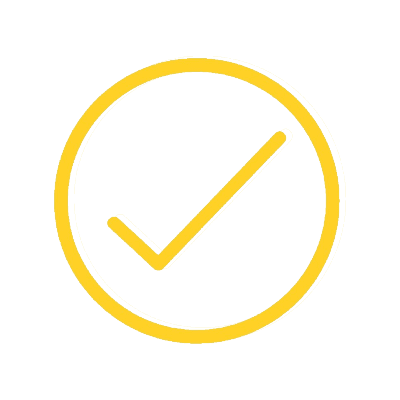 Summary of Client
StretchLab provides personalized assisted stretching services to help individuals improve their flexibility and mobility. They offer one-on-one sessions tailored to an individual's needs and goals. Trained and certified Flexologists work with clients to assess their current flexibility and develop a customized stretching program. The company offers a variety of stretching techniques, and sessions typically last between 25 and 50 minutes. Their mission is to help people of all ages and fitness levels improve their quality of life through increased flexibility and mobility.
Project Goals
As a part of their services, their trained professionals require a studio space that is optimized for their client's comfort and needs. To maximize the studio space, they may require a layout that allows for sufficient stretching room and equipment storage while providing a pleasant and inviting atmosphere.
In addition, as a key element of their client experience, it is important for StretchLab to maintain proper lighting conditions in their studio. Direct glare from overhead lights can be distracting and uncomfortable for their clients and may negatively impact their overall experience. Therefore, it is crucial to design the lighting in a way that minimizes direct glare and creates a soothing and relaxing environment for StretchLab's clients to fully enjoy their assisted stretching sessions.
Our Solutions
The space was unique in that it was constructed in a post-tensioned concrete space that required coordination between the developer, contractor, and client on floor penetrations for new plumbing locations. Progress Studio utilized the laser scans of the developer, something Progress Studio is well-versed in performing ourselves, and mending technology use with companies large and small sets up the project for a successful delivery.