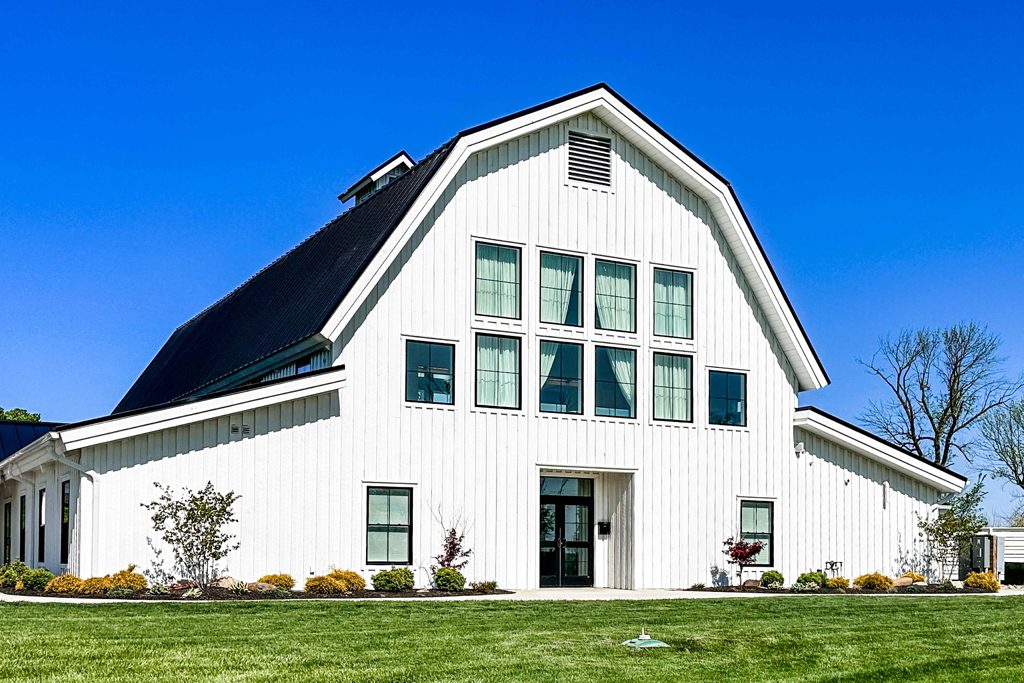 The Sixpence
New construction of a modern, luxury wedding venue featuring an alabaster barn structure with an open floorplan that leads into bridal suites and groomsmen suites both upstairs and downstairs, a catering kitchen and bar, and private offices for staff, making it the perfect location for unforgettable celebrations.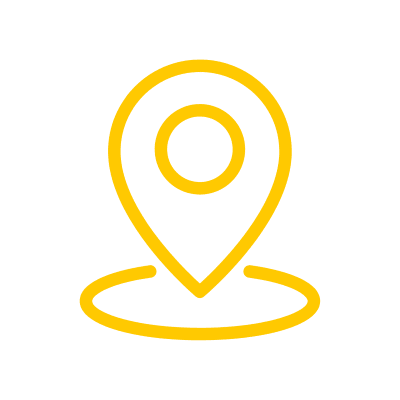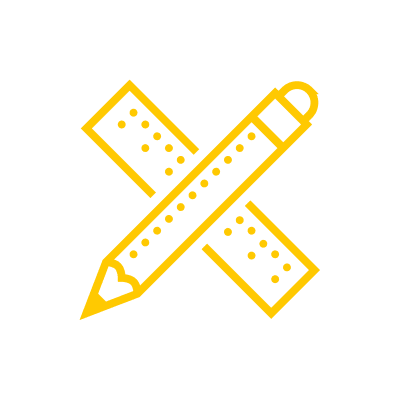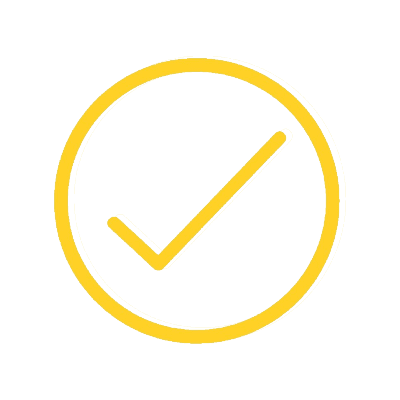 Summary of Client
The owners of The Sixpence reached out to Progress Studio, inspired by our work on similar smaller wedding venues (constructed by Progress Studio as the architect of record). With a strong demand for more wedding venues, their dream was to create a top-notch wedding and event facility on a picturesque, rolling property, catering to various party sizes while embracing the rustic beauty of rural Indiana.
Project Goals
The client's goals were simple: provide a top-notch wedding and event facility on a gorgeous, rolling property, with opportunities for parties of various sizes. Flexibility was vital, as the space needed to accommodate both intimate gatherings and grand affairs while exuding Midwest charm.
Our Solutions
With creativity and ingenuity, Progress Studio turned the client's vision into reality. To ensure the facility met budget constraints without compromising on quality, we secured a state code variance, thoughtfully incorporating more exits and a draft pond into the landscape, which allowed us to forego fire protection sprinklers. Collaborating with structural fabricator Legacy Post & Beam, we met all restroom and accessibility requirements flawlessly. The result: a breathtaking design, masterfully executed, thanks to our clients' invaluable input and unwavering vision.