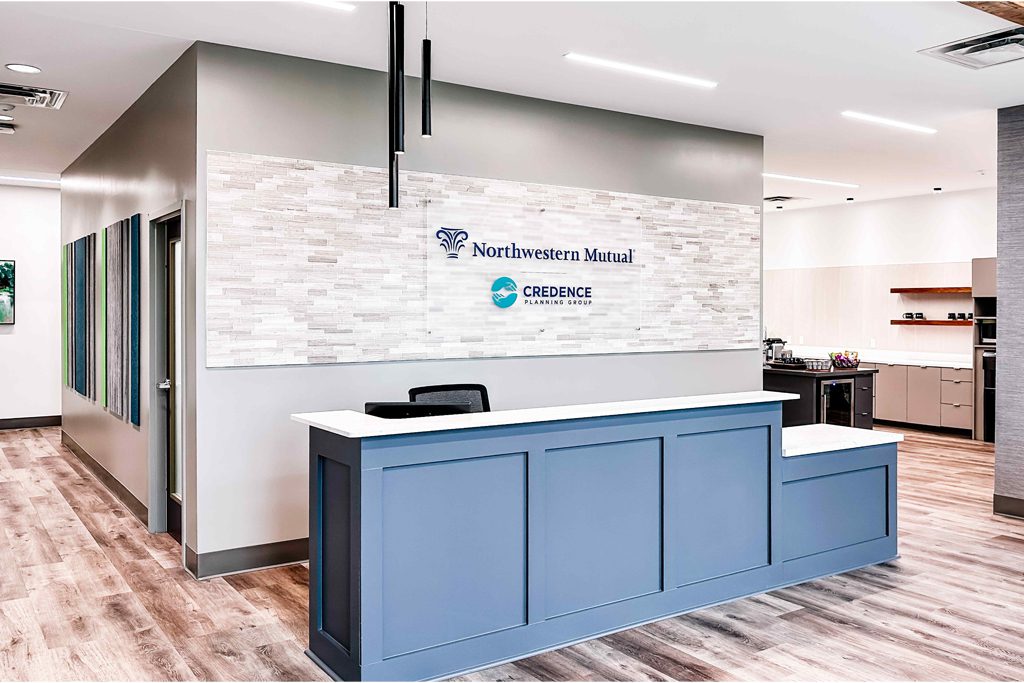 Northwestern Mutual | Credence Planning Group
A new construction of a corporate financial planning office adjacent to a white box tenant space in the Stonegate Complex located on Whitestown Parkway in Zionsville, Indiana featuring multiple private offices and collaboration meeting rooms for Northwestern Mutual and Credence Planning Group.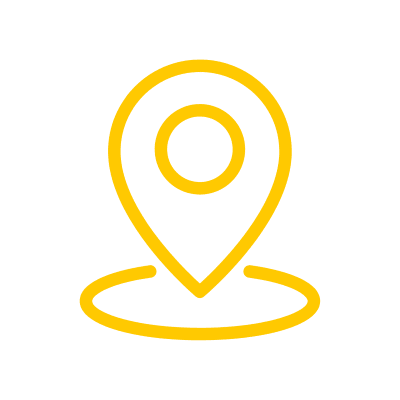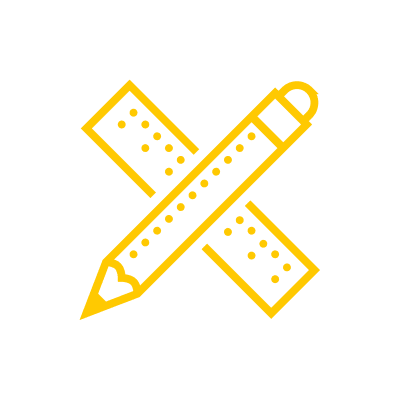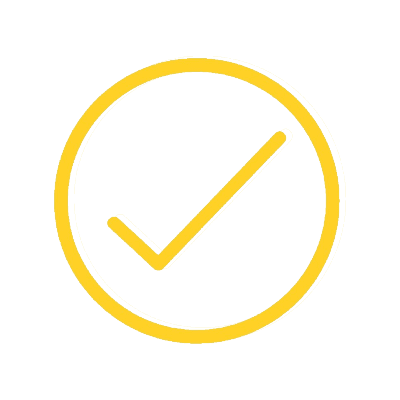 Summary of Client
Northwestern Mutual DBA Credence Planning Group, which provides financial, insurance, and investment services, approached Progress Studio with a request to design and build a corporate office in Zionsville, Indiana, that would provide ample space for their team partners and an additional tenant. The client wanted to own their building and maximize the tenant area for rent.
Project Goals
One of the primary goals for this project was to create a design that was highly functional for their modern investment team and also to stand out as the featured building viewable from 146th Street within the Stonegate Business Community. The floor plan concept included the need for privacy, large open hallways, and a break area that could function as a meeting area. The separate tenant space adjacent to the Northwestern Mutual space
Our Solutions
We collaborated with Studio RD on interior design for Northwestern Mutual's new office space. Exterior elevations were constructed of brick, with the main facade featuring a 15+ space parking lot for team partners and clients. The design incorporated a large entrance waiting area with exposed wood beams and modern lighting fixtures.