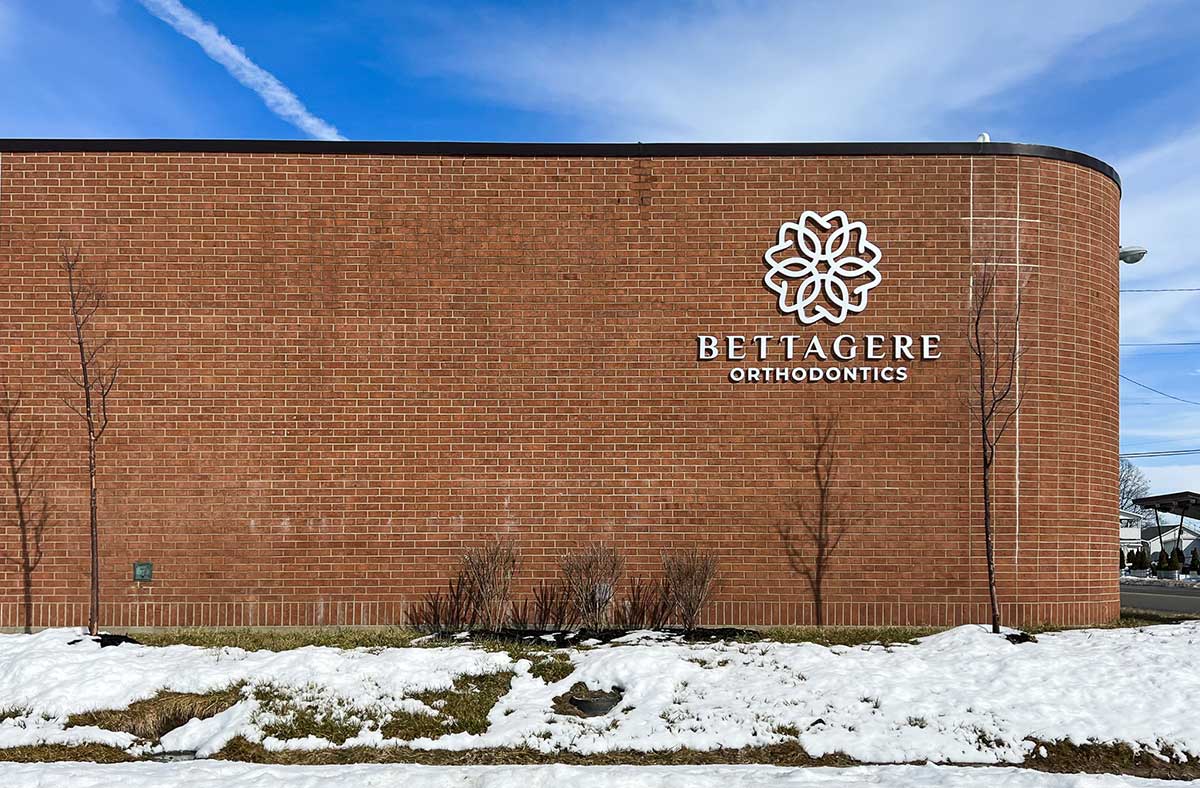 Bettagere Orthodontics
A carefully constructed remodel of a mid-century former bank and pharmacy into a new orthodontics practice featuring leasable office space within the existing building.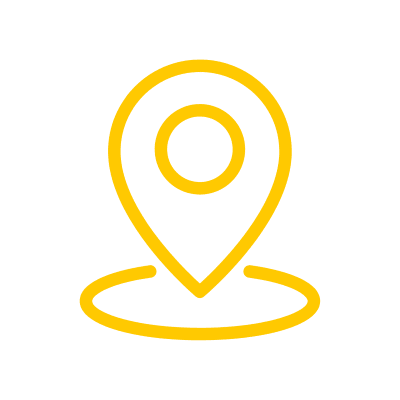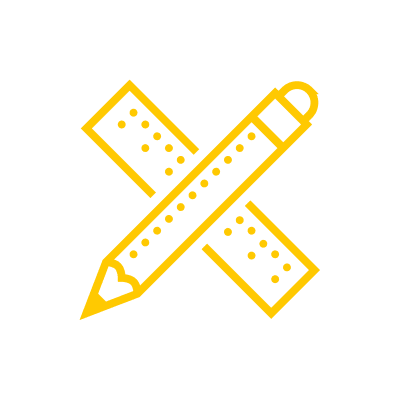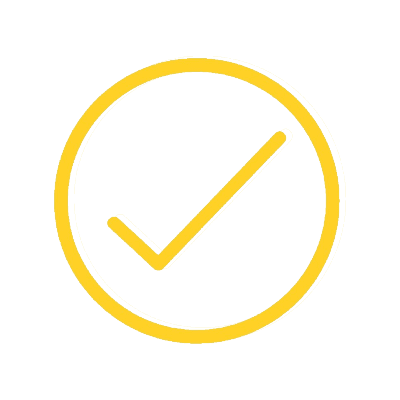 Summary of Client

Bettagere Orthodontics is a dental practice with two locations in Indiana, specializing in orthodontic treatments ranging from minor realignments to oral surgery. Their new location in Fortville, Indiana expands their business footprint and creates an equity expansion northeast of Indianapolis. It sits within a mid-century building that was a former bank and pharmacy building along Main Street.
Project Goals

The client expressed interest in converting an existing building in Fortville into an expansive orthodontics practice, along with private offices within the existing building for future co-working tenants. The main goal was to pay ode to the mid-century design elements on the exterior of the building and bring that inside. Other important goals included retaining the vault door left from the former banking institution that once occupied the space and overall creating a welcoming environment for patients and guests. The ongoing challenge of this space was to flip the previous choppy layout to a more comfortable flow, especially where new leasable tenant space would be positioned.
Our Solutions
Progress Studio developed a plan that drew inspiration from the mid-century modern design of the building, utilizing curved corners to reduce circulation space and expand the footprint of the orthodontics practice. We worked to maintain as much of the existing infrastructure as possible, reducing unnecessary plumbing and mechanical rework. The standout feature of the space is the bank vault door that remained from the building's previous iteration, which patients now walk through to access the exam area. The new curved wall encompasses the new examination area while on the other side shapes the new common area and entryway. To complete the look, we utilized a strong mid-century influence in the interior design palette, featuring brushed brass fixtures, exposed bulk lighting, and a dark green wallcovering with brass accents. The end result is a beautiful and functional space that welcomes patients and provides a seamless flow between the orthodontics practice and private offices.