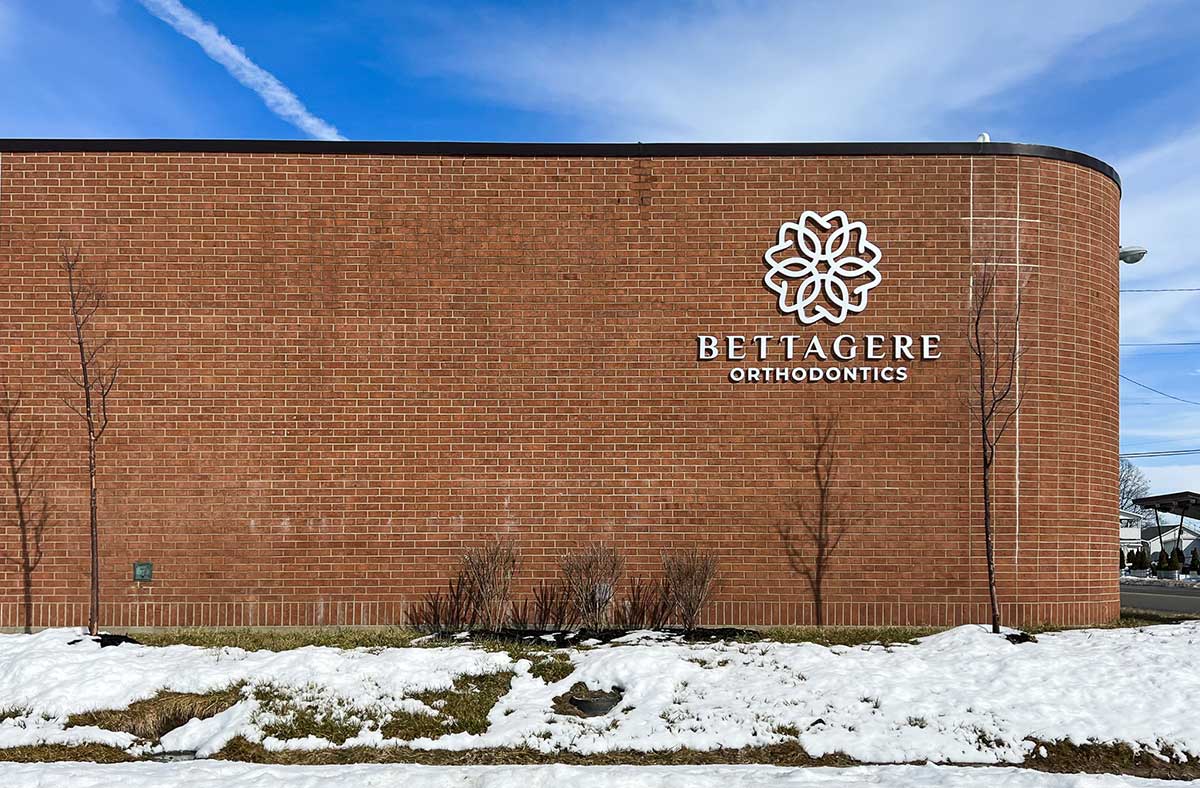 Bettagere Orthodontics
Bettagere Orthodontics purchased a former bank and pharmacy building to convert the space into a 2,258 square foot orthodontics practice with a 530 square foot common area and 800 private for-rent offices within the existing building.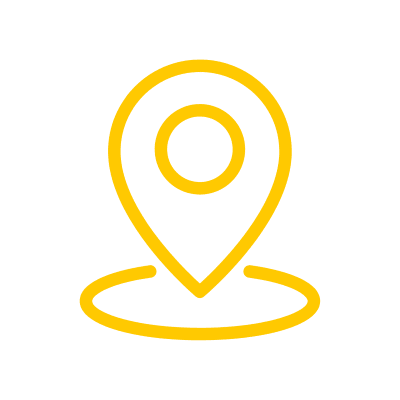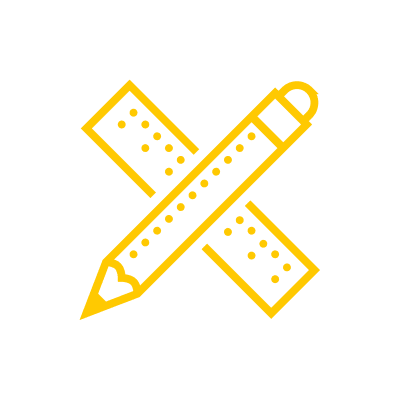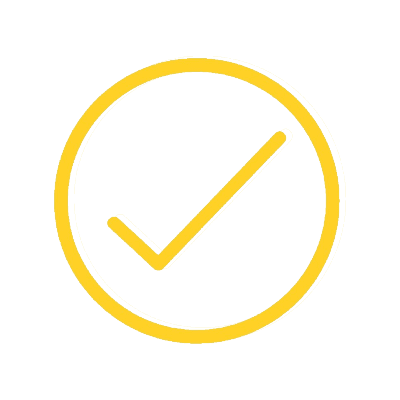 Brief Summary of the Client:

Bettagere Orthodontics' second location in Fortville, IN expands the reach of the practice alongside the original location in Anderson, IN. From minor realignments to oral surgery, Bettagere Orthodontics provides compassionate care and creates beautiful smiles.
Why was the client wanting a new space?

Bettagere Orthodontics wanted to find a location that was available for sale, within the Fortville, IN area to create an equity position as well as expand the footprint of the practice.
What were the client's goals?
The goal of this particular project was to provide a welcoming space while maintaining access to the four existing private offices left over from the original bank. The goal was to provide access to the private offices separate from the orthodontics practice and reconfigure the flow to suit the needs of the orthodontics practice.
What were the solutions or designs presented by Progress Studio?
Progress Studio developed a plan that drew influence from the curved corners of the mid-century building to reduce the amount of circulation space no longer needed as part of the original bank, while creating an expanded footprint for the orthodontics practice within the existing building. Secondly, Progress Studio developed a flow that utilized as much existing infrastructure as possible to reduce unnecessary plumbing and mechanical rework. Finally, we drew upon the strong mid-century influence in the interior design palette utilizing brushed brass fixtures, exposed bulk lighting, and a dark green wallcovering with brass accents to complete the look.
Additional details/benefits/information about the project that you'd like to disclose.

To create the open orthodontic bays, we designed a concealed beam to support a concrete block load-bearing wall that otherwise would have drastically closed off the space. Also as it is originally a bank building, the original safe door exists in the space.
LET'S MAKE
Progress on your design, today.
Whether you have worked with architects and designers in the past, or are new to the process, we'd love to have a conversation with you to explore how Progress Studio can assist on your next project.