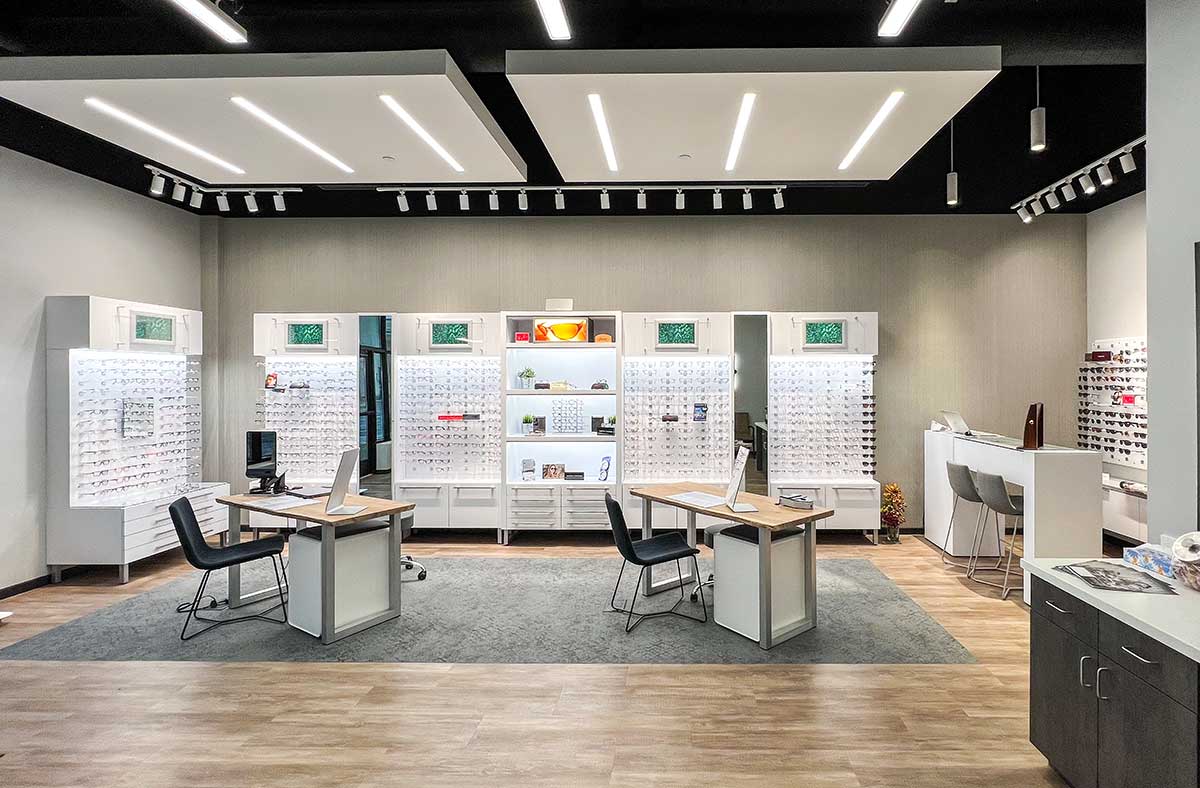 Carmel Eyecare
Carmel Eyecare, in collaboration with EyeDesigns, came to Progress Studio to design a new eye care office fitting their brand's direction. The new space features a bright and inviting frame selection zone, contact and frame adjustment, multiple exam and testing rooms, and supporting rooms for staff.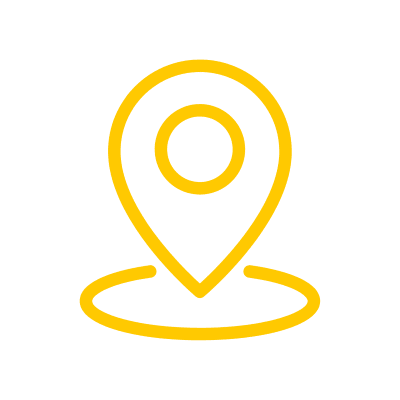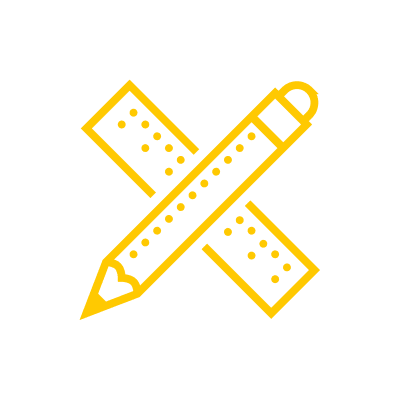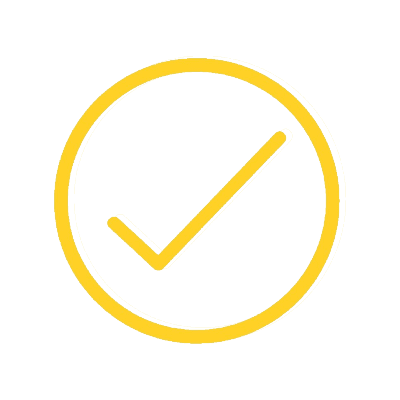 Brief Summary of the Client:
The mission at Carmel Eyecare is to passionately serve the community with personalized eye care through advanced technology. They offer a wide range of optometric services, eye care products including eyeglasses, specialty eyewear, frames, and contact lenses.
Why was the client wanting a new space?

*List challenges, concerns about current space, ideas the client had for a new space, etc.
As Carmel Eyecare was coming to the end of their existing lease, they were searching for a space that offered a location still suited for their existing clients, while offering an opportunity to create a space that was current with their branding. In collaboration with EyeDesigns, Progress Studio worked with Carmel Eyecare and their landlord on right-sizing the new location's size while allowing opportunity for future growth.
What were the client's goals?
The goal of the new space was to tie in their branding with their other location, Zionsville Eyecare, as well as providing a space not far from their existing location. A clean, modern and bright space was imperative to the design.
What were the solutions or designs presented by Progress Studio?

Progress Studio worked with Carmel Eyecare, EyeDesigns, and their landlord on multiple space plan iterations to land on a size that suited all parties and provided maximum flexibility for future growth. With technology that Progress Studio utilizes during the design process, the
Additional details/benefits/information about the project that you'd like to disclose.
The suite is 2,149 square feet and was constructed by Shamrock Builders.
LET'S MAKE
Progress on your design, today.
Whether you have worked with architects and designers in the past, or are new to the process, we'd love to have a conversation with you to explore how Progress Studio can assist on your next project.