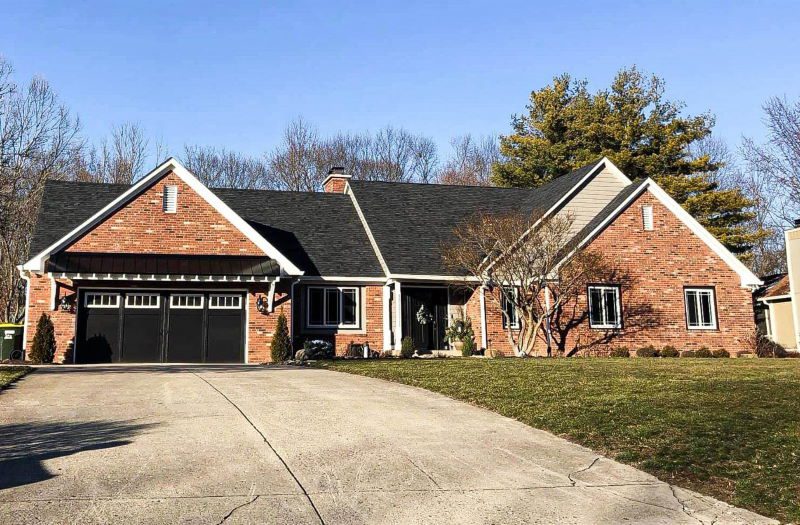 Geist Residence
Renovation of a dated ranch with basement into a modernized residence.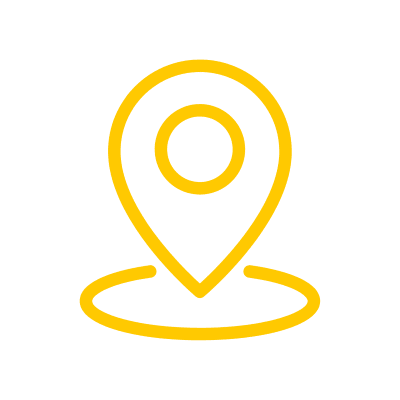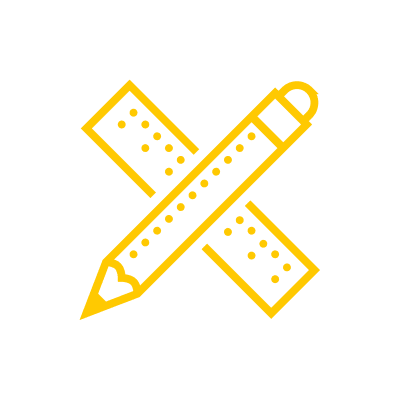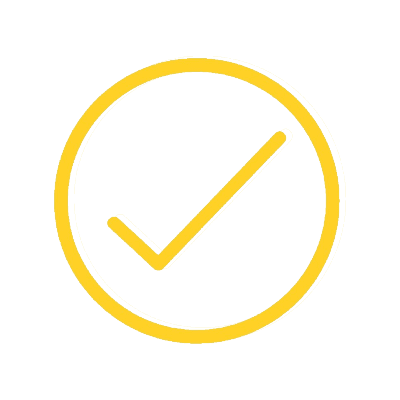 LET'S MAKE
Progress on your design, today.
Whether you have worked with architects and designers in the past, or are new to the process, we'd love to have a conversation with you to explore how Progress Studio can assist on your next project.