North Highland Residence
A renovation of a multifamily triplex transformed into a duplex featuring new layouts plus an updated interior and exterior for Ryan Stachon.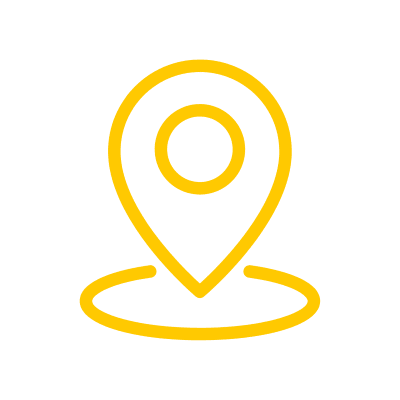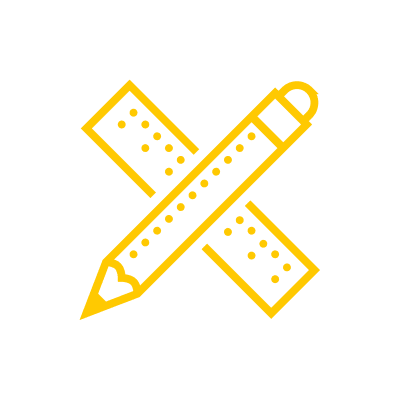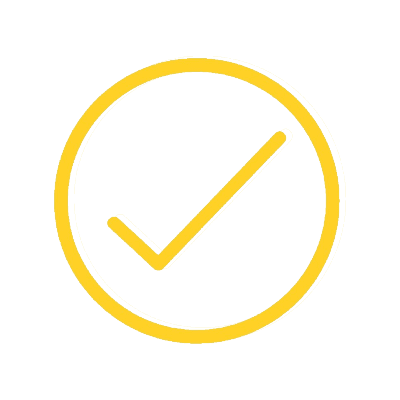 Summary of Client
The North Highland Residence is a multi-family residential project located in the Holy Cross neighborhood just east of downtown Indianapolis. The space involved the renovation of a triplex residential home into two spacious duplexes. The client aims to provide families with a comfortable living space in an urban environment that needs revitalization. The project is designed to meet the growing demand for quality housing in the area.
Project Goals
The primary goal of the North Highland Residence project was to provide our client with clear plans and expand as much space as possible for living areas and the kitchen. Additionally, we transformed the attic space into a primary bedroom to maximize the available space upstairs. The client discussed wanting to enhance the property's overall value and appeal by creating a modern, attractive residential complex.
Our Solutions
To meet the client's goals, we provided an open shotgun-style floor plan on the first floor that connects the living room and kitchen. The long, narrow layout was originally designed to make the most of narrow city lots; however, the first floor also features a half bath and coat closet for added convenience. On the second floor, we created two similarly sized bedrooms, a full bath, and a laundry room. The third floor was converted into a bedroom to maximize the available space. We also focused on enhancing the property's value and appeal by creating a modern, attractive residential complex. Our contribution was limited to providing space planning and design solutions for the renovation.