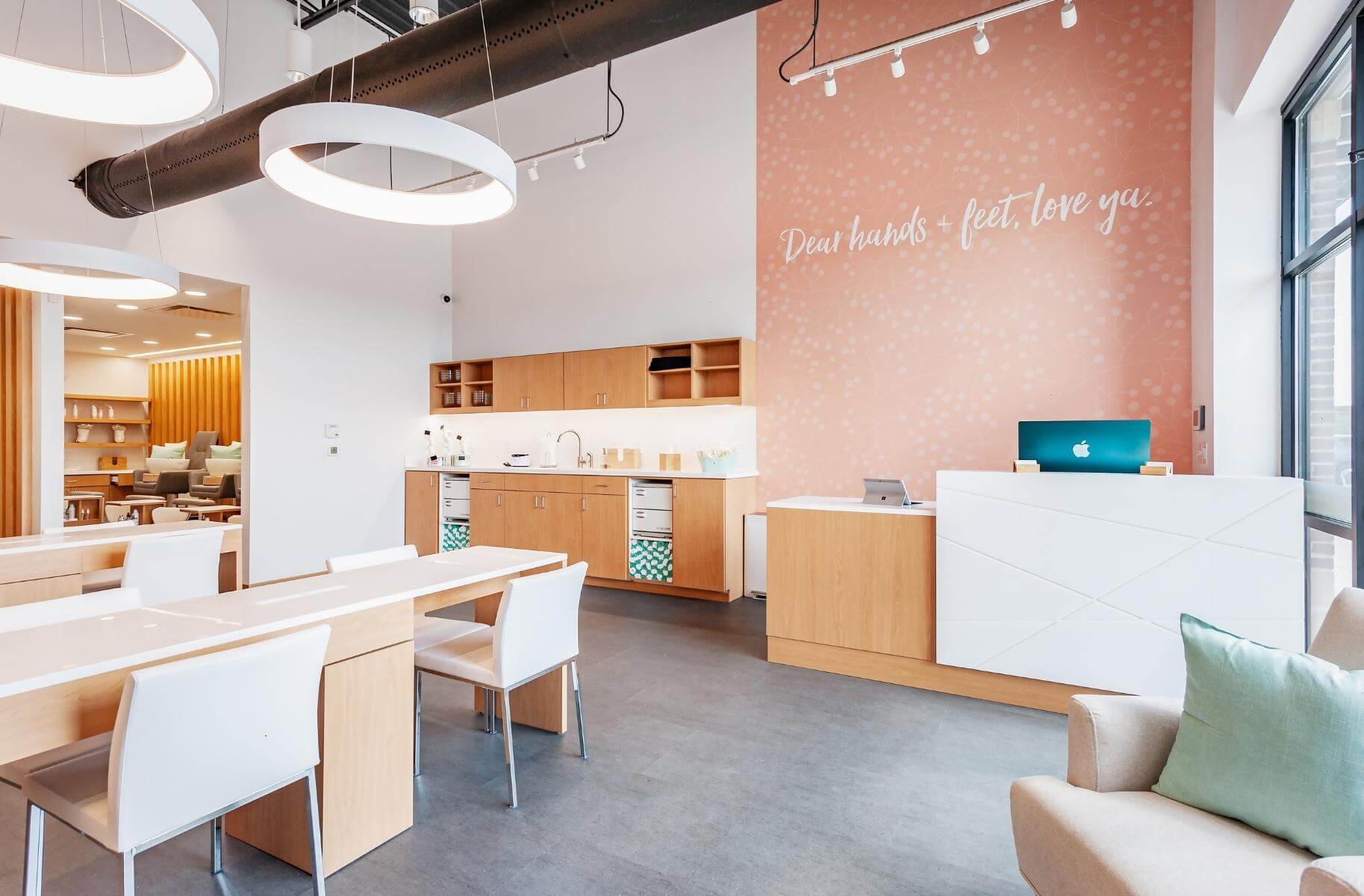 PROSE at Weston Pointe
An interior build-out of a new retail space in Zionsville, Indiana, for PROSE Nails, featuring a unique and eye-catching design that adheres to the PROSE brand, providing a top destination for nail services for the wellness-minded customer.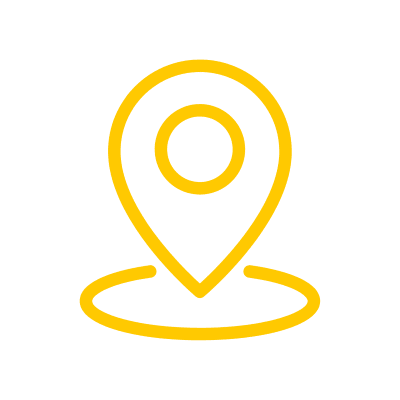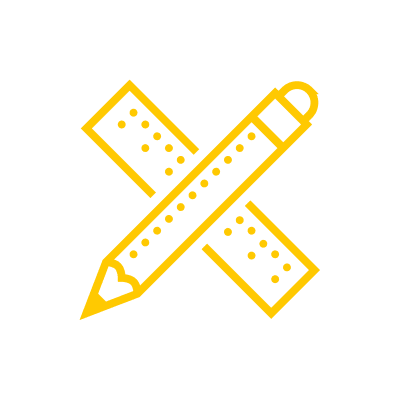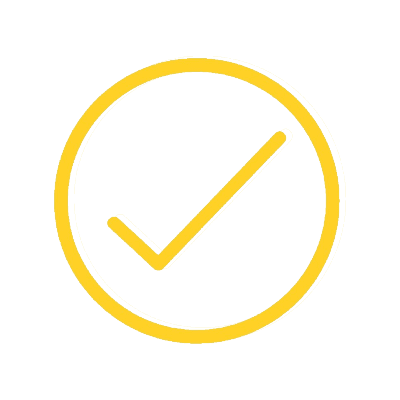 Summary of Client
PROSE at Weston Pointe is a nail salon that boasts a unique layout, featuring an expansive foyer adorned with millennial pink wall coverings and modern quotes. In partnership with Inherent Commercial, Progress Studio helped bring the client's vision to life, while adhering to the PROSE brand standards. This project is the first of many in Central Indiana and sets the tone for future locations.
Project Goals
The client's primary goal was to create a nail salon that would stand out in the highly competitive wellness industry. To achieve this, the client wanted to ensure that the salon's layout and design elements were unique and eye-catching while still adhering to the PROSE brand standards. Additionally, the client aimed to optimize the leased area through efficient commercial architecture and interior design to maximize the return on investment. The client aimed for us to create a design that could be easily reproduced in other PROSE locations, establishing a recognizable and consistent brand identity.
Our Solutions
To achieve the client's objectives, Progress Studio created several space plan iterations before finalizing the design that best met the client's needs. We also added a recessed linear fixture in the pedicure area, which not only enhanced the overall aesthetic but was also easier to maintain. This project served as a catalyst for more PROSE locations in Central Indiana, with each space being unique yet still recognizable as part of the brand. By meeting these goals, the client hoped to establish PROSE at Weston Pointe as a top destination for nail services in the Zionsville area and beyond, with a successful combination of commercial architecture, interior design, and wellness design principles