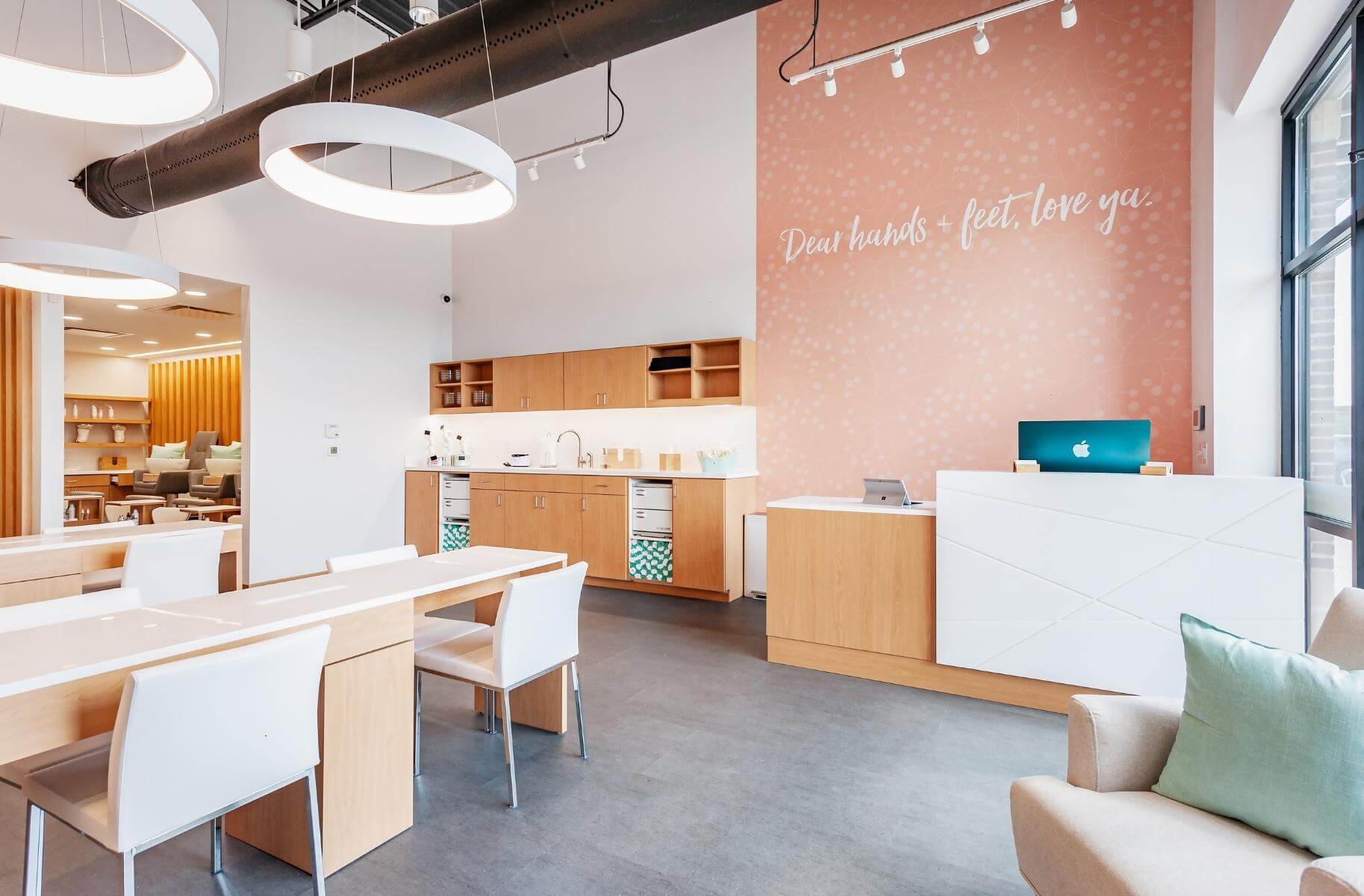 PROSE at Weston Pointe
The first of several nail and pedicure salon locations in central Indiana.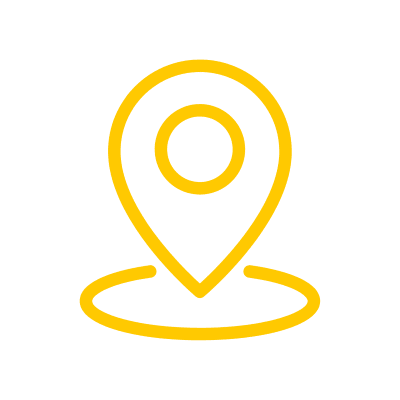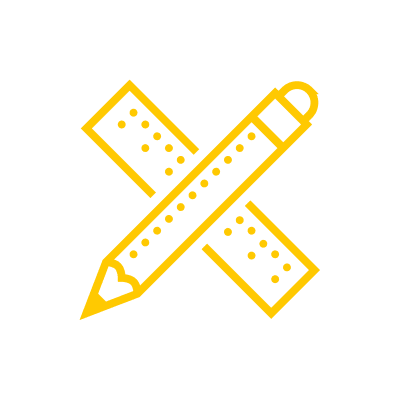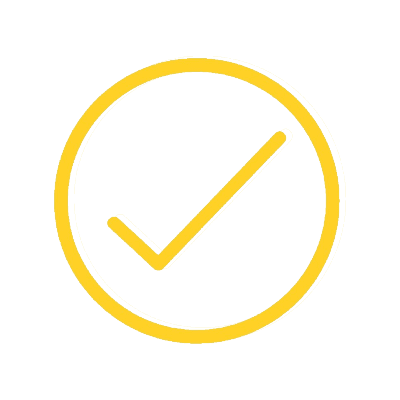 Brief Summary of the Client:
PROSE at Weston Pointe in Zionsville begins with an expansive and inviting foyer filled with millennial pink wall coverings and modern quotes that grab the attention of their clients. Construction provided in partnership with Inherent Commercial, PROSE at Weston Pointe brings together a perfect balance of lighting and spatial attributes that create a unique nail salon layout.
Why was the client wanting a new space?
With Zionsville being the first location of many in Central Indiana, PROSE came to Progress Studio to begin with the franchise's program and find ways to improve upon it in an incremental fashion.
What were the client's goals?
Our client's goal was to hit all the key points that are part of the PROSE brand, but reduce as much as possible the leased area to maximize the return on investment. The other goal was to maintain brand adherence throughout the project.
What were the solutions or designs presented by Progress Studio?
Progress Studio began with a few space plan iterations before settling upon one that hit the goals of our client. We also adjusted the approach of a feature wall in their pedicure area to receive a recessed linear fixture that mimics a recessed cove light but is much easier to maintain.
Additional details/benefits/information about the project that you'd like to disclose. 
PROSE used this particular project to be the impetus for more locations in Central Indiana, and while each space and future location may be unique, the PROSE brand will continue to flourish and be recognized throughout the area.
LET'S MAKE
Progress on your design, today.
Whether you have worked with architects and designers in the past, or are new to the process, we'd love to have a conversation with you to explore how Progress Studio can assist on your next project.